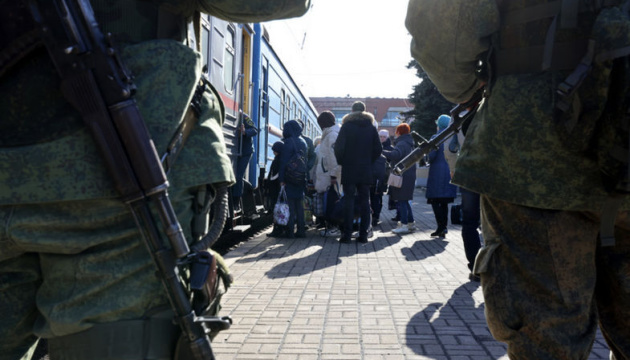 Russians deported elderly, disabled Ukrainians
Russian invaders transported elderly citizens and representatives of vulnerable categories from Ukraine to the territory of the Russian Federation, where they were deprived of citizenship, forced to become blood donors, and did not provide assistance after unsuccessful medical procedures.
That's according to an investigation by the Telegraph, Ukrinform reports.
Those who managed to escape back to Ukraine have told how they were "treated with disdain" and abused.
In particular, the publication tells the story of 65-year-old paralyzed Oleg Andreev, who was taken to Russia by the occupiers, and later, with the assistance of the Helping to Leave charity organization, the man was returned to Ukraine, to his daughter.
Andreev said that the Russian military found him in a burned house after a powerful shelling. The man was brought to a boarding school in occupied Makiivka. According to Andreev, the staff of the institution treated him with disdain: "There was barely anything human in them".
His wheelchair was taken away by a Russian soldier, and the man's documents, including his passport, remained in his pocket. The man was not allowed to inform his daughter that he was alive.
Andreev's toes had to be amputated due to severe frostbite. The doctor agreed to perform the surgery only when the pain became unbearable. But the surgery was unsuccessful.
The only treatment he received was brilliant green, and he was not given any painkillers at all.
The man says that the medical staff mocked and humiliated him, and also took 70% of his pension.
Helping to Leave organization claims that cases of patients in Russian medical facilities being so neglected that they die before they are supposed to return home are not uncommon.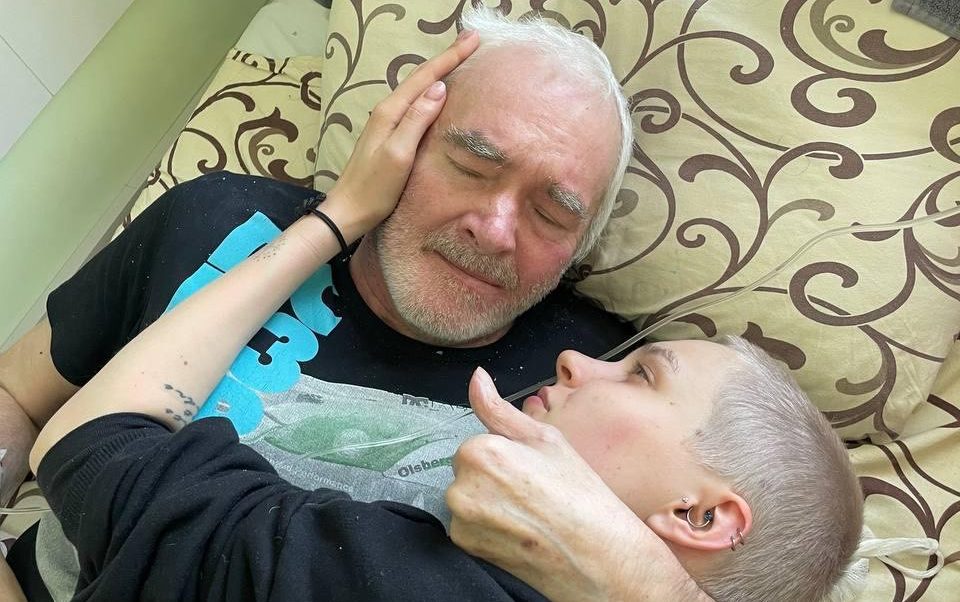 "On one side of the building you see the fields, and on the other side, you see the graves," said Nelly Isaeva, a representative of the organization.
She claims that many patients with disabilities had their passports taken away and were forced to take Russian citizenship.
Five people with disabilities, aged 20 to 35, had their passports taken away from them when they were sent to Voronezh from occupied Kakhovka.
According to the two men, the medical staff planned to recognize them as mentally ill. At the same time, the men were warned that they would face "severe punishment" if they tried to escape.
Isaeva also noted that she had to work on the rescue of a woman from Ukraine who was forced to donate blood, probably to help wounded Russian soldiers.
As Ukrinform reported, in 2022, the Russian authorities transferred at least 1148 children abducted from Ukraine to the "preliminary custody" of Russian citizens, which is three times more than Russia has publicly stated.