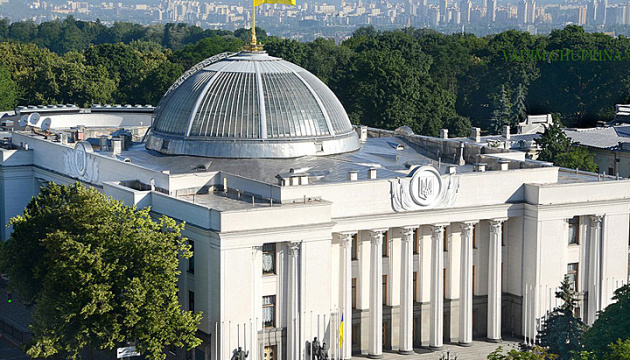 Parliament changes dates of Christmas, Statehood Day, Day of Defenders
The Verkhovna Rada has changed the dates of three holidays - Christmas, Ukrainian Statehood Day, and the Day of Defenders of Ukraine.
Deputy from the Voice ("Holos") party Yaroslav Zhelezniak said this on Telegram, Ukrinform reports.
According to him, the adoption of the law "On Amendments to Article 73 of the Labor Code of Ukraine" ( draft law No. 9431) was supported by 241 deputies.
From now on, Christmas will be officially celebrated in Ukraine on December 25, not January 7, the Day of Ukrainian Statehood on July 15, not July 28, and the Day of Defenders of Ukraine on October 1, not October 14.
The relevant amendments are made to Article 73 of the Labor Code of Ukraine.
As Ukrinform reported, President Volodymyr Zelensky submitted the relevant bill to the Verkhovna Rada on June 28.
The Orthodox Church of Ukraine (OCU) has decided to switch to the New Julian calendar on September 1, 2023.
Thus, from September 1, 2023, most Christians in Ukraine will begin celebrating religious holidays according to the new calendar. In particular, Christmas will be celebrated on December 25 instead of January 7, St. Nicholas Day on December 6 instead of December 19, and Epiphany on January 6 instead of January 18.
At the same time, the date of Easter and some other holidays will not change.