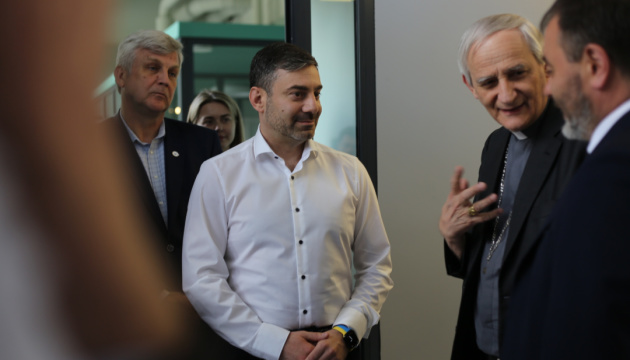 Lubinets informs Pope's envoy about Russian crimes against Ukrainian children
The Russian Federation has killed more than 500 Ukrainian children during the full-scale invasion and continues to commit crimes against young Ukrainians.
Dmytro Lubinets, the Ukrainian Parliament Commissioner for Human Rights, said this at a meeting with Cardinal Matteo Maria Zuppi, Archbishop of Bologna and President of the Italian Bishops' Conference, an Ukrinform correspondent reports.
"Since February 24, the Russian Federation has killed more than 500 Ukrainian children. Just yesterday, a two-year-old child was killed by a Russian missile in Dnipro," Lubinets said and noted that the youngest child killed in the shelling of a maternity hospital in Zaporizhzhia city was only two days old.
According to him, the Russian military commits crimes of sexual violence, their youngest victim is four years old.
"Regarding forced deportation by the Russian military, the number you see is 19,505 as of today. These are approximately recorded data on children who were actually abducted by the Russians," said the Ukrainian Parliament Commissioner for Human Rights.
According to Lubinets, he has repeatedly stressed that these data are not final as the number of children killed and injured in Mariupol, in other territories of Donetsk and Luhansk regions, where active military operations are constantly taking place, is still unknown.
"Russia has never informed us, as a state, about the number of deported children, about their condition, the conditions in which they are. On the contrary, we note that as soon as Ukrainian children find themselves in the territory of the Russian Federation, Ukrainian documents and birth certificates are taken from them. They are banned from calling themselves Ukrainians or using the Ukrainian language, and the adoption procedure is carried out as quickly as possible," he told the Cardinal.
Lubinets added that the Russian Federation, when issuing documents of its own model to children, often changes certain information in them (date of birth, first name, last name). "Some letter changes, but in fact all the information changes. This is done so that we never get our children back," he is convinced.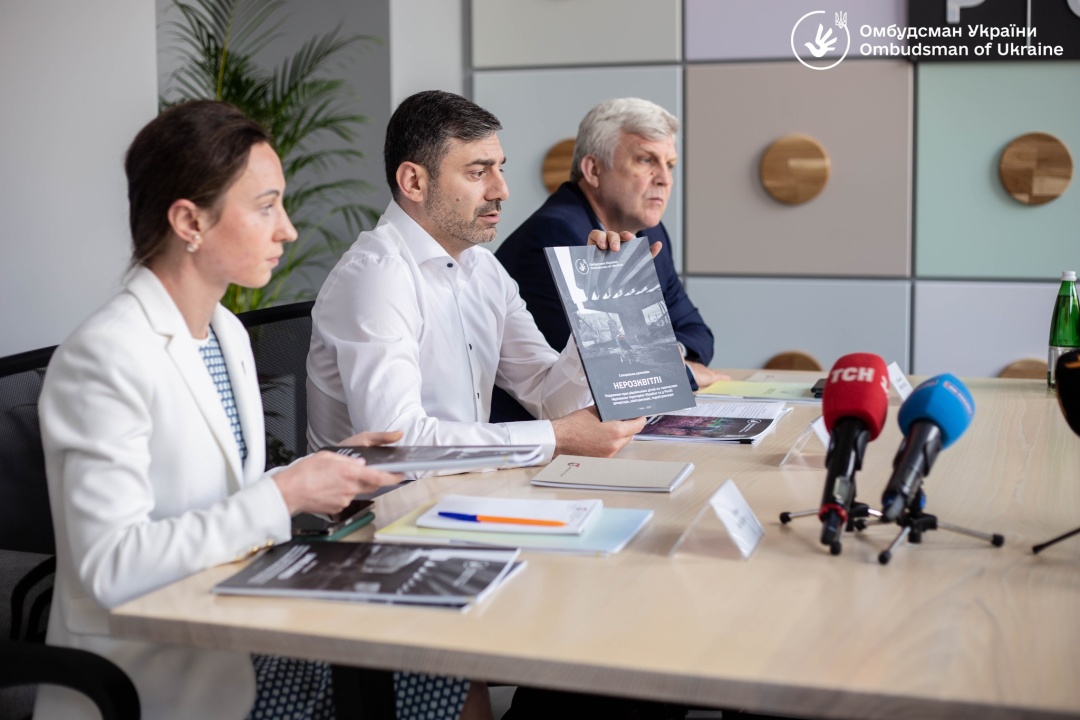 The Ombudsman emphasized that Ukraine has few opportunities to return its young citizens to the Motherland but is trying to do so despite everything.
"In fact, every Ukrainian child who is currently in Ukraine or went abroad feels all the consequences of Russian aggression. The Russian Federation has been destroying schools, kindergartens, and hospitals. The Russian Federation has destroyed 3,259 Ukrainian schools, 1,216 healthcare facilities, hospitals. We understand that a child cannot get an education or medical care. More than a million of our children went abroad and now live there," the Ombudsman added.
He urged the Cardinal to pay attention to the fact that crimes continue to be committed in the territories occupied by the Russian Federation.
Cardinal Matteo Maria Zuppi considers it unacceptable that war and crimes have affected children. "Our focus is on protecting children's lives," he stressed.
At the meeting, the parties discussed the exchange of prisoners of war and the deportation of Ukrainian children.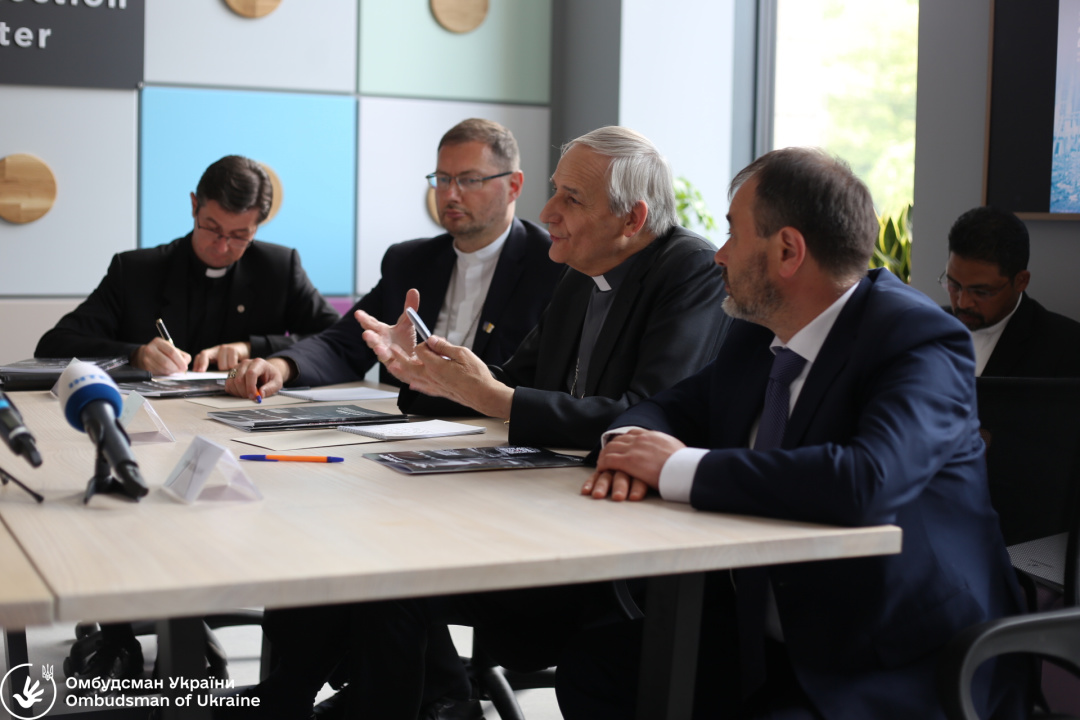 As reported, Pope Francis' envoy for peace in Ukraine, Cardinal Matteo Zuppi, is visiting Kyiv on June 5-6. The main goal is to listen carefully to the Ukrainian authorities about possible ways to achieve a just peace and to support gestures of humanity that will help ease tensions.