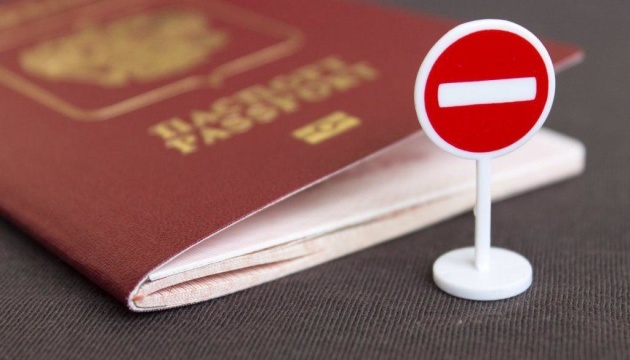 In Melitopol, invaders use blackmail, threats to force people to obtain Russian passports
In Melitopol, Russian invaders are forcing people to obtain Russian passports through blackmail and threats.
Melitopol Mayor Ivan Fedorov said this on the air of the United News telethon, Ukrinform reports.
"Rashists put the residents of the TOT before a choice: get a Russian passport or die. After they failed deportation and evacuation, they started a new wave of passportization. How does it look like? They are tightening the screws even more for our residents who remained in the temporarily occupied territory," said Fedorov.
According to him, the Russian invaders forced everyone to renegotiate electricity supply contracts with one condition: you can only sign a contract with a Russian passport.
In addition, starting June 1, Russians will ban the distribution of free medicines to those who have not received a Russian passport.
The mayor noted that the invaders want to introduce health insurance. Then residents will be able to receive services in Melitopol hospitals for free. But health insurance is only possible if you have a Russian passport.
The invaders understand that Ukrainians do not want to become citizens of the Russian Federation, so they are trying to force them to do so in every way possible, he added.
As Ukrinform reported, the Russian invaders are preparing to hold elections in September in the occupied territories of Zaporizhzhia region, as evidenced by another wave of forced passportization.