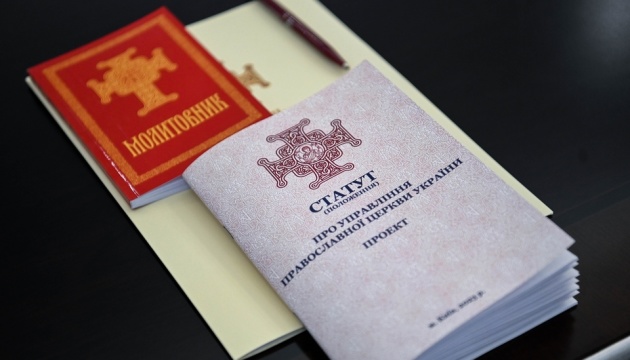 OCU switches to new liturgical calendar
The Orthodox Church of Ukraine is switching to new calendar, as decided at the Bishops' Council on Wednesday.
This was reported by the BBC Ukraine, Ukrinform saw.
"The Orthodox Church of Ukraine – the country's most popular religious organization - today (May 24 - ed.) approved the complete transition to the new calendar," the statement reads.
Thus, from September 1, 2023, the majority of Ukrainian Christians will begin celebrating religious holidays in line with the new calendar. In particular, Christmas will be celebrated on December 25 instead of January 7, Saint Nicholas Day on December 6 instead of December 19, and Epiphany on January 6 instead of January 18.
At the same time, the dates of the celebration of Easter and some other holidays will remain unchanged.
As reported earlier, the Ukrainian Greek Catholic Church had already announced the decision to switch to another calendar.
On December 15, 2018, the Unification Council of the Orthodox Churches of Ukraine was held in the Saint Sophia Cathedral in Kyiv. At the Council, the clergy of the UOC of the Kyiv Patriarchate, UOC of the Moscow Patriarchate, and Ukrainian Autocephalous Orthodox Church created a single local Orthodox Church of Ukraine, approved its charter, and elected its head, Metropolitan Epifaniy of Kyiv and All Ukraine.
The path toward an independent Ukrainian local church was difficult and long. The first attempt was made 100 years ago, during the Hetmanate and the Directorate. But the birth of the Ukrainian Church was hindered by the Bolsheviks occupation.
The OCU thus gained long-sought full independence from Moscow's influence when on January 5, 2019, Ecumenical Patriarch Bartholomew signed the Tomos of Autocephaly of the united Orthodox Church of Ukraine.