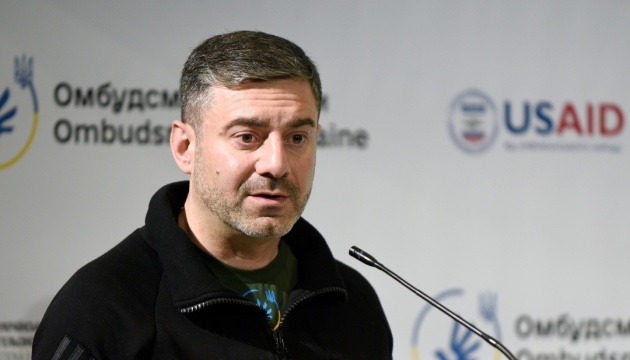 Ombudsman: Ukraine will not punish residents of temporarily occupied territories for Russian passports
Ukraine will not punish citizens who could not leave the temporarily occupied territories and received Russian passports in order to survive.
"If you cannot leave for various reasons and have to get a Russian passport in order to survive – take it and survive. The main thing is that we as a state do not recognize this passport, we will in no way punish Ukrainian citizens for the very presence of a Russian passport. We made a separate analysis of court judgments passed over collaborationism. There is not a single person who was punished simply for having a Russian passport. Participation in authorities, creation of lists of Ukrainian activists, Ukrainian children for deportation – for these things we will punish," Dmytro Lubinets, the Ukrainian Parliament Commissioner for Human Rights, said during the United News telethon.
As reported, Lubinets confirmed the facts of the forcible transfer of Ukrainians, including children, from Kherson and Zaporizhzhia regions to the temporarily occupied Crimea.
According to the Ombudsman, the Russians do this in order to create a "human shield" around their military facilities.