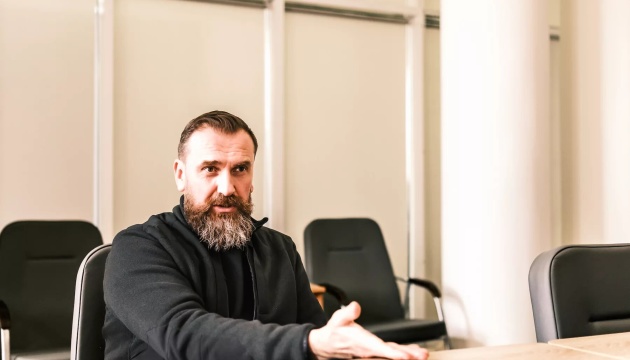 Teacher salaries should depend on qualifications – education ministry
A number of criteria should be taken into account when raising teachers' salaries, and the level of salary should depend on qualifications.
Ukraine's Minister of Education and Science Oksen Lisovyi said this in an interview with the Osvitoria portal, Ukrinform reports.
"A teacher is, without pathos, the creator of the nation. And if so, how much should he or she be paid? Perhaps, like a military man? But the military also has different salaries: 'at zero' [on the contact line] it is [UAH] 100,000 and in the rear – [UAH] 20,000. Therefore, first of all, we must answer the question: what criteria will we take into account to determine the teacher's salary? The level of salary should depend on the level of qualification and a number of other factors," said Lisovyi.
The minister noted that developing mechanisms to increase teacher salaries is now one of his team's priorities.
As reported, the Verkhovna Rada passed a law that envisages advanced training for teachers in providing psychological support to participants in the educational process.