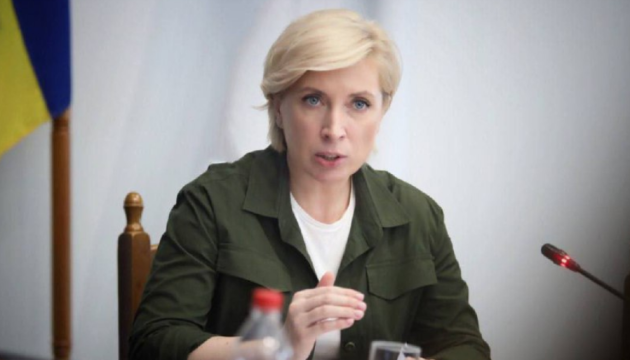 Schoolchildren from liberated communities of Kherson region get 5,000 laptops from UNICEF
Schoolchildren from rural communities in the liberated territory of the Kherson region have received 5,000 laptops and tablets from UNICEF.
According to Ukrinform, Ukraine's Deputy Prime Minister, Minister for Reintegration of Temporarily Occupied Territories Iryna Vereshchuk said this on Telegram.
"UNICEF provided 5,000 laptops and tablets for schoolchildren from rural communities in the de-occupied territories of the Kherson region," Vereshchuk wrote.
She thanked the Ukrainian UNICEF team and UNICEF Ukraine Representative Murat Sahin.
"Today, together with Oleksandr Prokudin, head of the Kherson regional military administration, we visited the villages of Kyselivka and Posad-Pokrovske. We handed over laptops and tablets to the schoolchildren of these two villages. These are 204 children," Vereshchuk said.
She added that children in the liberated territories should have everything for normal education.