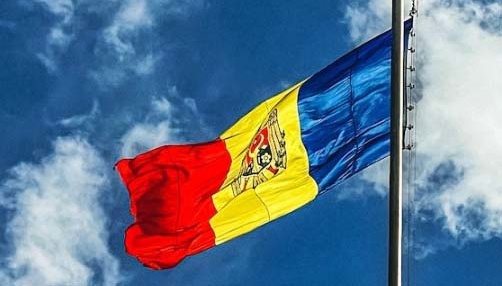 Moldova denies entry to Russian soldier who fought against Ukraine
Moldova's border guards refused entry to a Russian military serviceman who arrived in Chisinau by plane.
That's according to NewsMaker, Ukrinform reports.
"During the interview, the man got confused in his own statements, trying to mislead the border police. He was refused entry to Moldova and sent by plane to the country from which he arrived," the report reads.
According to border guards, the detainee is a Russian national who took part in hostilities against Ukraine.
From Chisinau, the man intended to travel to Tiraspol, which is considered the administrative center of unrecognized Transnistria.
As Ukrinform reported earlier, Moldova President Maia Sandu said Russia sought to use Moldova against Ukraine in the same way as it has been using Belarus.