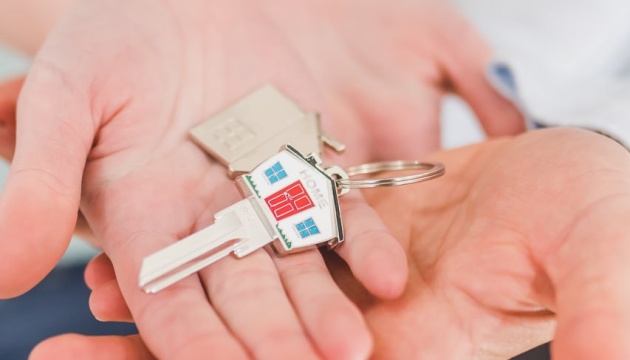 Almost 3,000 IDPs from Mariupol to get social housing
Almost 3,000 displaced people from Mariupol will be provided with social housing in Dnipro, Zaporizhzhia, Chernivtsi, Ivano-Frankivsk, and Kropyvnytskyi cities.
The Mariupol City Council posted this on Telegram.
As noted, in Dnipro, after the first dormitory is reconstructed as social housing for IDPs from Mariupol, the first 35 families will move there in the near future.
At the same time, the city is working on the development of projects in two more dormitories, where more than 330 families (1,000 people) will be able to move already this year.
In addition, dormitories in Chernivtsi, Ivano-Frankivsk, Zaporizhzhia, and Kropyvnytskyi will provide housing for up to 2,000 residents of Mariupol (525 families).
"The implementation of the first dormitory project in Dnipro showed our partners that we can implement such projects quickly and efficiently. IOM, USAID, EIB, as well as state development programs already want to join us and expand it to other cities of Ukraine. Joining efforts will help to provide effective support for the residents of Mariupol," Mariupol Mayor Vadym Boychenko said.
As reported, YaMariupol centers currently operate in 16 cities of Ukraine, and more than 55,000 Mariupol residents have already received help from them.