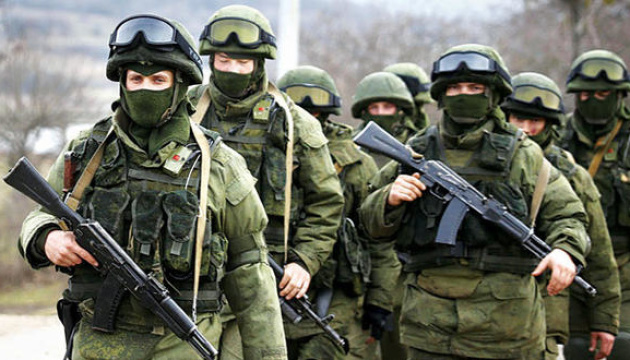 In occupied Melitopol, invaders panicking, spreading fake news about Ukraine's counteroffensive - mayor
Russian occupiers and local turncoats in Melitopol are panicking and trying to intimidate residents.
That's according to the Melitopol Mayor in exile, Ivan Fedorov, who delivered an update on the situation in the city on Telegram, Ukrinform reports.
"The occupiers and collaborators in Melitopol are panicking themselves and trying to intimidate others - they are preparing to pack their suitcases and are spreading provocative reports about the counteroffensive by the Armed Forces of Ukraine," the report reads.
Fedorov noted that recently the Russians held "secret" meetings with their accomplices among the staff of educational and healthcare facilities, as well as police, in Melitopol district. Collaborators were instructed on the evacuation routine because "time may be short." They suggested the path out toward Crimea. Also, in the pro-Russia Telegram channels, instructions are circulating for local residents on what to do in the event of a counteroffensive of the Ukrainian Armed Forces. Fake stories about the alleged massacres of Melitopol residents after de-occupation are being spread around the city.
"It's really time for the rats to flee. And our people under occupation should believe in the Armed Forces of Ukraine, wait for de-occupation, and in no case listen to the occupiers," Fedorov stressed.
As Ukrinform reported earlier, another 300 Russian soldiers were brought to temporarily occupied Melitopol and placed in local people's apartments in one of the city districts.