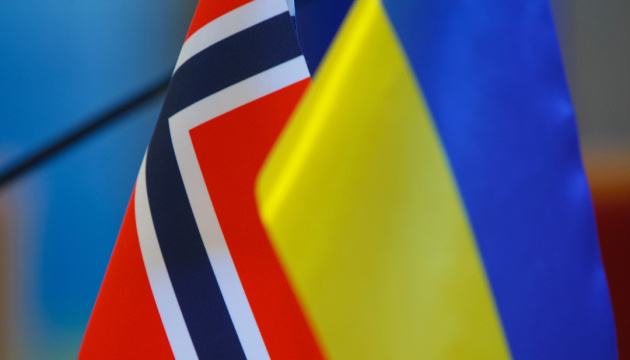 Ukraine, Norway to cooperate in preservation of cultural heritage
Minister of Culture and Information Policy of Ukraine Oleksandr Tkachenko discussed the issues of digitalization of culture, media support in the fight against Russian propaganda, and preservation of cultural heritage with Minister of Culture and Equality of the Kingdom of Norway Anette Trettebergstuen.
"We are grateful for the solidarity of Norwegians with Ukraine, in particular, for the support for Ukrainian culture. After all, the Russians are fighting precisely against our identity, they are destroying everything Ukrainian. To date, the Russians have already destroyed more than 1,322 cultural objects," the Ministry's press service quotes Tkachenko as saying in a publication on Telegram following the online meeting of the ministers on March 20.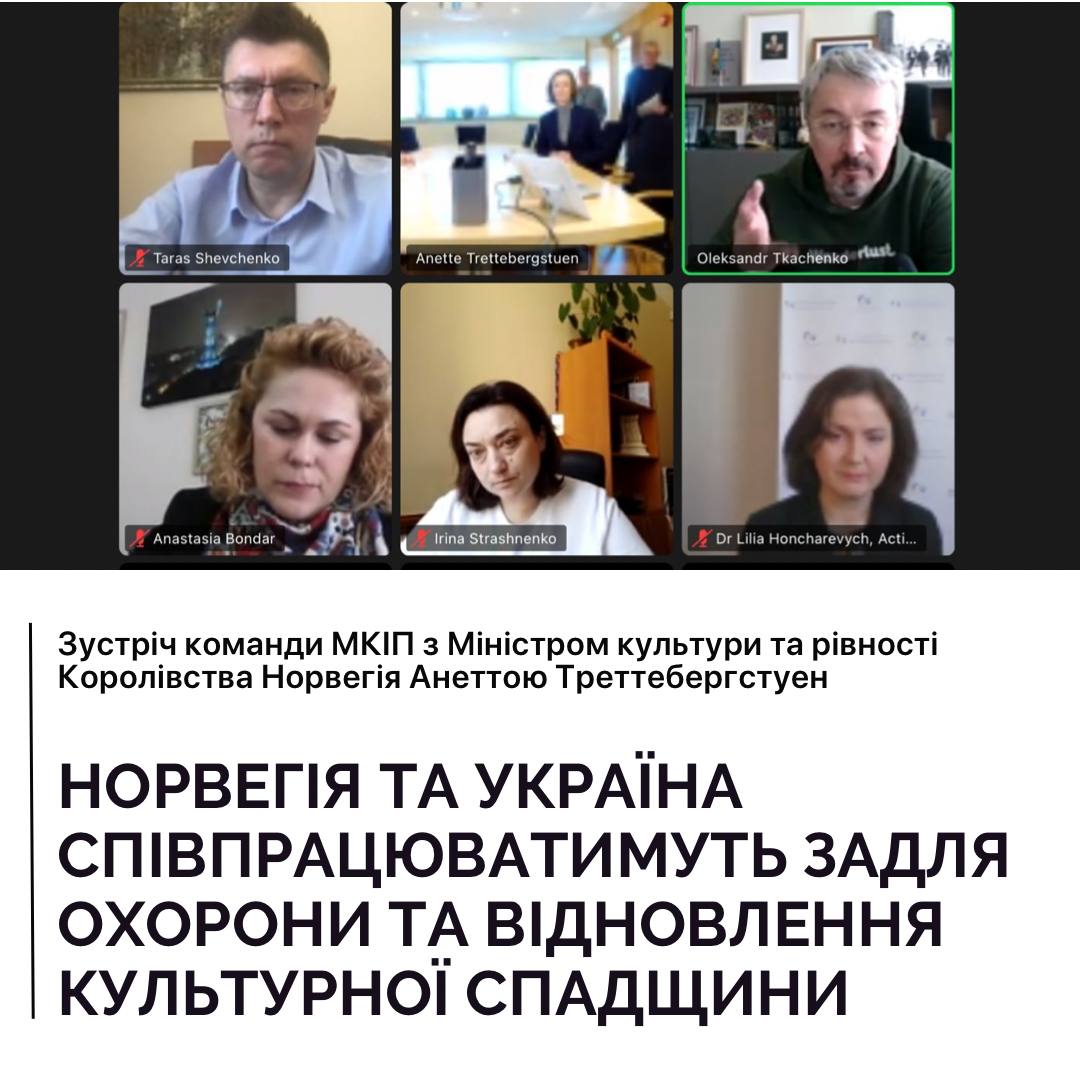 It is noted that the ministers discussed issues important for the preservation and restoration of Ukrainian culture, in particular: digitalization of culture; protection, preservation, and restoration of cultural heritage; support for the activities of Ukrainian cultural institutions, artists, and creative industries in Ukraine; media support and joint fight against Russian propaganda; cultural exchange and broad presentation of Ukrainian culture in the Kingdom of Norway and the world.
As reported, the Ministry of Culture and Information Policy of Ukraine hopes that the Norwegian Parliament will recognize the Holodomor as genocide this week.