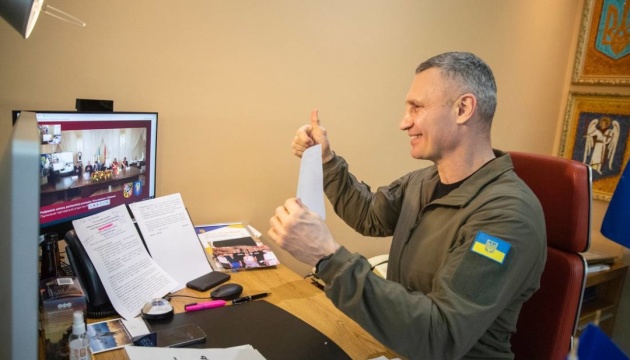 Kyiv, Wroclaw sign agreement on cooperation
Kyiv and the Polish city of Wroclaw have signed an agreement on cooperation.
Kyiv Mayor Vitali Klitschko said this in a Telegram post, Ukrinform reports.
In particular, during an online meeting with Wroclaw Mayor Jacek Sutryk, Klitschko thanked him for the assistance of Wroclaw city authorities and community provided to the Ukrainian capital. "For the support for Kyiv, humanitarian and economic assistance," Klitschko wrote.
Since the beginning of Russia's full-scale invasion, Wroclaw has welcomed 150,000 Ukrainian refugees, including 80,000 children, Klitschko noted.
In addition, children from Ukraine went to Wrocław for rehabilitation in the summer.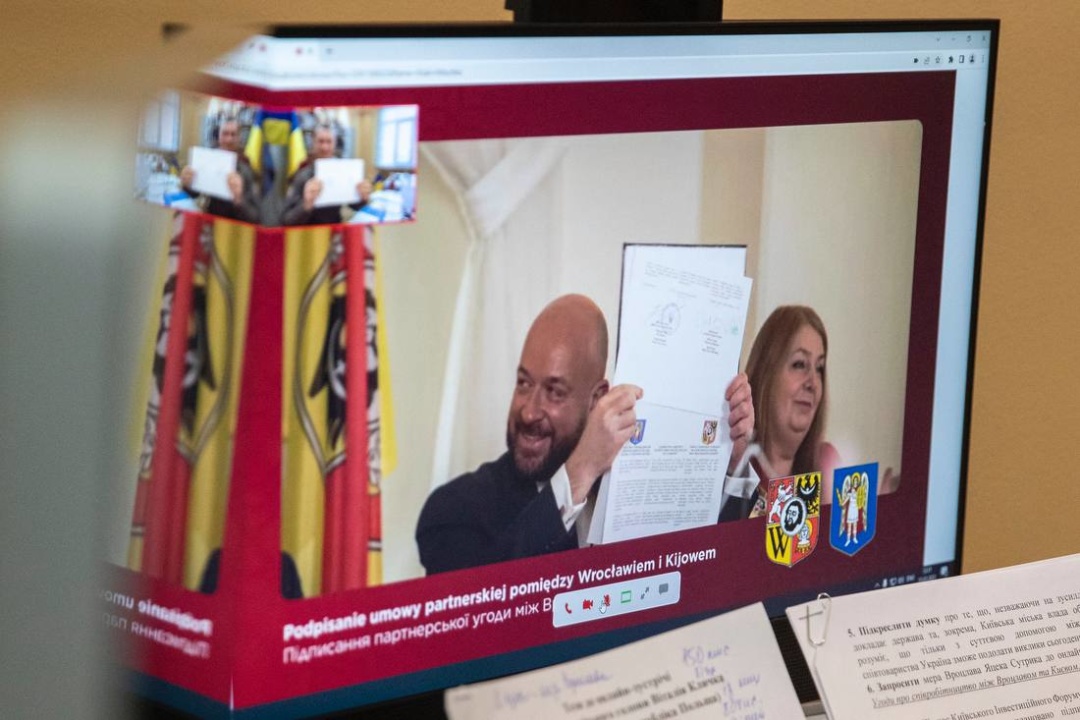 "We will continue the cooperation of our cities - economic, cultural, as well as future recovery of the infrastructure of Kyiv and Ukraine," Klitschko emphasized.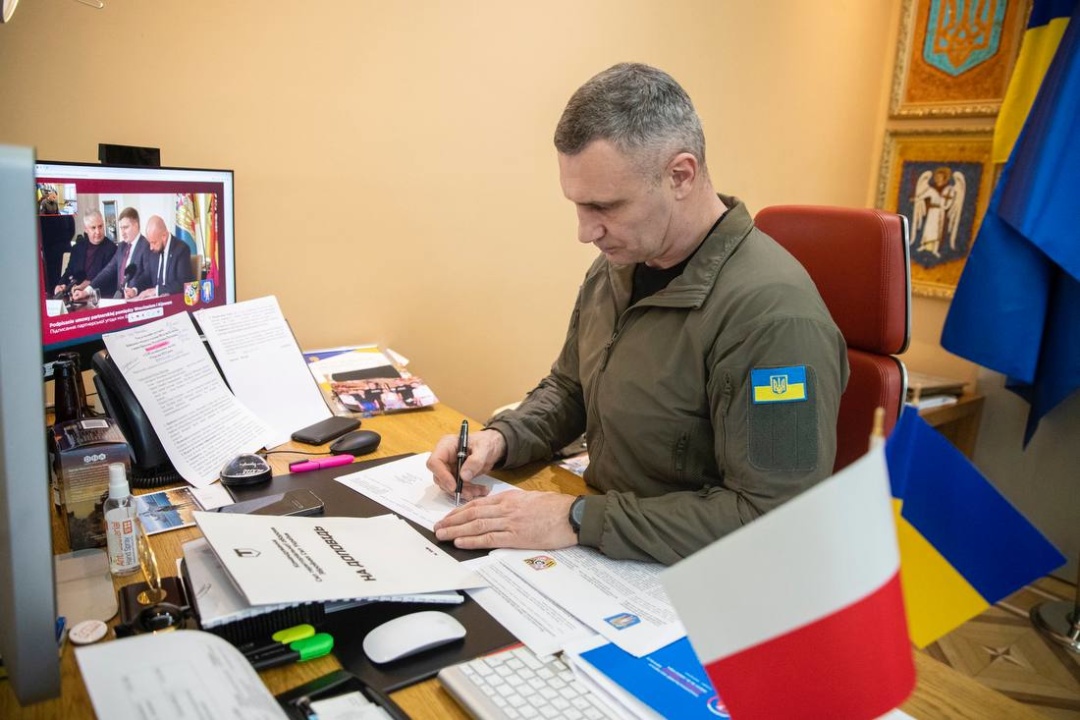 As reported, on November 10, 2022, Klitschko signed a declaration on cooperation between the cities of Ukraine and Poland. The document is aimed at unifying efforts to restore peace in Europe, ensure the safety of citizens and accelerate the acquisition of Ukraine's membership in the European Union.