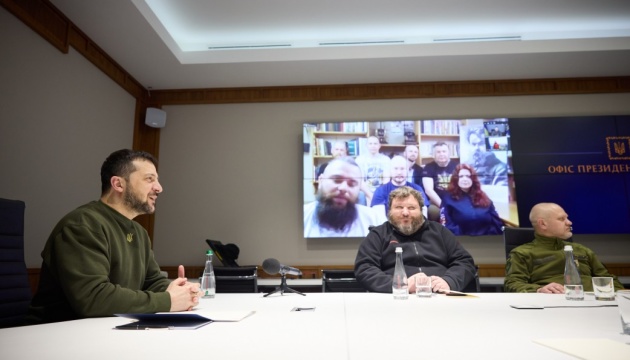 Zelensky holds online meeting with polar explorers from Vernadsky Research Base
Ukrainian President Volodymyr Zelensky has held an online meeting with the members of the 27th Ukrainian Antarctic Expedition, who went to Ukraine's Antarctic Station, Vernadsky Research Base, in March 2022.
The meeting took place on the 160th anniversary of the birthday of Volodymyr Vernadsky, the first president of the National Academy of Sciences of Ukraine, an Ukrinform correspondent reports, referring to the Office of the President of Ukraine.
In the course of the meeting, Zelensky expressed gratitude to Ukrainian scientists and researchers who, despite the war, continue developing independent Ukrainian science.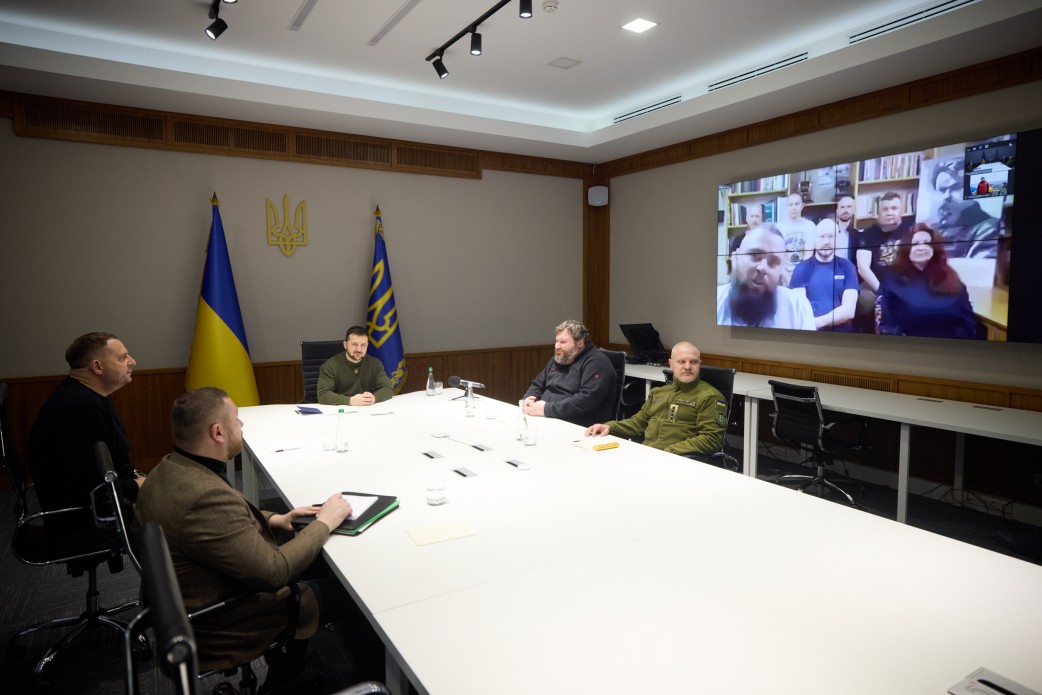 "Today, we are all fighting for our state and our future. And I believe your steps towards the development of science are also bringing our victory closer," the President of Ukraine said.
As part of the expedition, Ukrainian polar explorers are carrying out the technical modernization of the Vernadsky Research Base. For this purpose, relevant budget financing was allocated.
According to Head of the 27th Ukrainian Antarctic Expedition Yurii Otruba, the Vernadsky Research Base conducts scientific research that is valuable to Ukraine and the global community.
Even from a distance, Ukrainian polar explorers are contributing to Ukraine's struggle for independence and future. In particular, they appealed to the scientific community with a request to terminate any projects implemented in cooperation with Russia.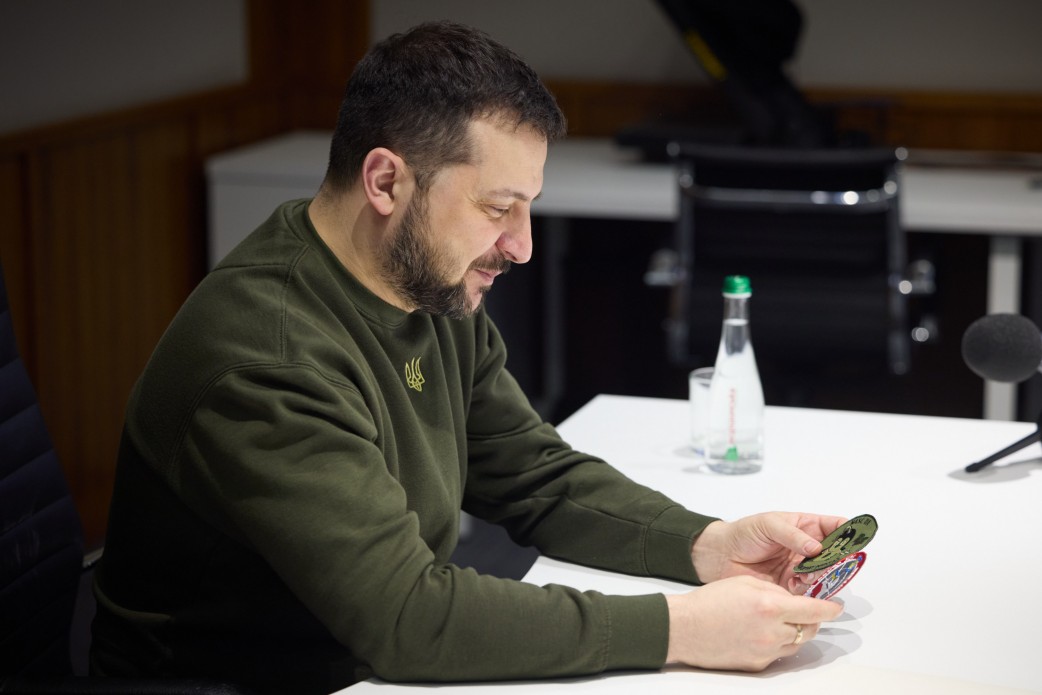 Director of the National Antarctic Scientific Center (NANC) of Ukraine Yevhen Dykyi mentioned that 14 polar explorers had wintered at the Vernadsky Research Base this year. Meanwhile, 14 more polar explorers joined the ranks of the Armed Forces of Ukraine and are fighting on the front line, namely in Bakhmut.
Photo: Office of the President of Ukraine