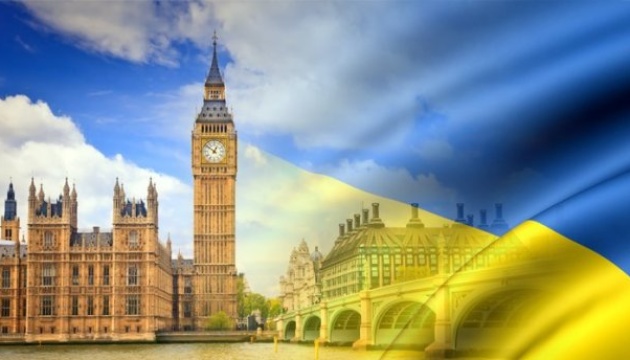 Most Britons positive about taking in Ukrainian refugees
Eight in ten people in the UK who took in Ukrainians fleeing the war said they had a positive experience of hosting the refugees, while most of the public think the UK should continue to take in people from war zones.
That's according to a study conducted by More in Common, a civil society organization, Ukrinform reports with reference to The Guardian.
The poll found that 88% of people who took in refugees from Ukraine would do so again, while just 3% said they would not.
It also found that 68% of Britons believe the fact that the UK has taken in more than 150,000 refugees from Ukraine is a good thing, and only 17% think it is a bad thing.
The More in Common study found that hosts rated their overall experience of the Homes for Ukraine scheme at 7.72 out of 10, and how they got on with their Ukrainian guests at 8.43.
The study found many hosts were willing to support guests from other countries, with three in 10 hosts saying they would support an Afghan refugee currently in hotel accommodation, and seven in 10 hosts ready to house a refugee again, saying they were open to supporting either an Afghan or Ukrainian refugee.
However, they were less positive about support from the government, rating it at 5.04 out of 10, and they rated interactions with the local council after the refugee had arrived at 5.86.
"When our guest arrived, we had to work everything out ourselves – bank, GP, jobcentre, biometric visa, etc. Luckily we had the time and resources, but it was still a lot. It does feel like our council … for all their best efforts, are always several steps behind what hosts and guests need," one respondent said.