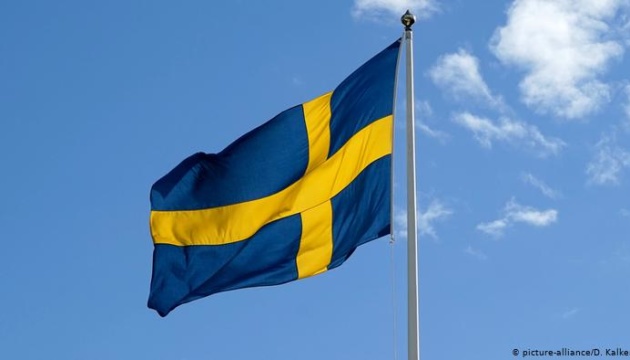 Sweden allocates EUR 11M to support women in Ukraine, Moldova
The Swedish government has announced the allocation of almost EUR 11 million to support women and girls in Ukraine and Moldova.
This is said in a press release issued by the Ministry for Foreign Affairs of Sweden, Ukrinform reports.
It is noted that this support is intended to strengthen the two countries' efforts to meet the humanitarian needs of women and girls and promote their opportunities and rights in both the short and the long term.
In addition, it is also intended to help rebuild and reinforce Ukraine's health care system and infrastructures that have been severely affected by Russia's attacks.
In Moldova, the support will assist internally displaced women and girls. A total of almost EUR 9 million will go to Ukraine and Moldova through UNFPA, while about EUR 2 million will go to Ukraine through UN Women.
"Russia's full-scale invasion of Ukraine and attacks on health and medical care facilities have life-threatening consequences for women and girls. These earmarked funds can be used for life-saving assistance through additional mobile health clinics, equipment to prevent maternal and infant mortality, and protection and support for victims of conflict-related sexual violence. This is fully in line with the Government's development assistance priorities – mitigating the effects of the war in Ukraine," says Minister for International Development Cooperation and Foreign Trade Johan Forssell.
As reported by Ukrinform, in February, Prime Minister of Sweden Ulf Kristersson stated that Sweden has provided Ukraine with EUR 1.2 billion, including EUR 135 million in humanitarian aid.
Photo: picture-alliance/D. Kalker