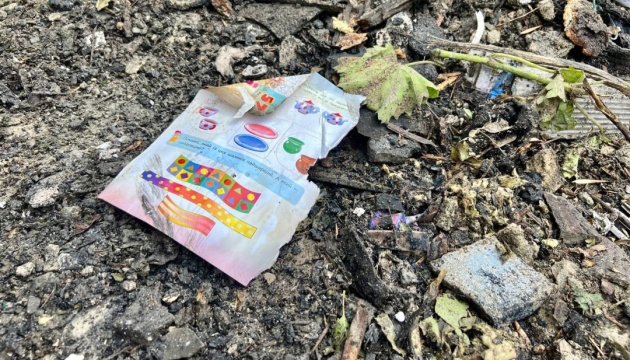 Some 1.5M Ukrainian children affected by war - UNICEF
About 3.3 million children in Ukraine require help, and 1.5 million of them have been affected by the war.
That's according to the executive chief of the Austrian branch of the UN Children's Fund, UNICEF, Christoph Junger, who spoke at a press conference in Vienna, Ukrinform reports citing APA.
"3.3 million children in Ukraine need help. According to UNICEF estimates, 1.5 million of them have been affected by war," the official said.
According to UNICEF, 487 children have died as of today amid Russian aggression against Ukraine, and another 954 have been injured.
"What this does to children is unimaginable. A total of 365 days of war, suffering, tears, sacrifices, loss of normal life, loss of childhood, loss of loved ones, violence," Junger said.
He also pointed out that since the beginning of the full-scale war, 2,400 schools in Ukraine have been destroyed or seriously damaged.
According to UNICEF, two out of three Ukrainian children who were forced to flee Ukraine due to the war are currently "not integrated or only marginally integrated into the education system of the host countries."
As reported by Ukrinform, Prosecutor General Andriy Kostin said 9,655 civilians were killed throughout the year, including 461 children. At least 16,000 children were forcibly taken to Russia and Belarus. A total of 2,631 war crimes against children have been registered by the Office of the Prosecutor General, more than 16,000 forcibly resettled children have been identified.