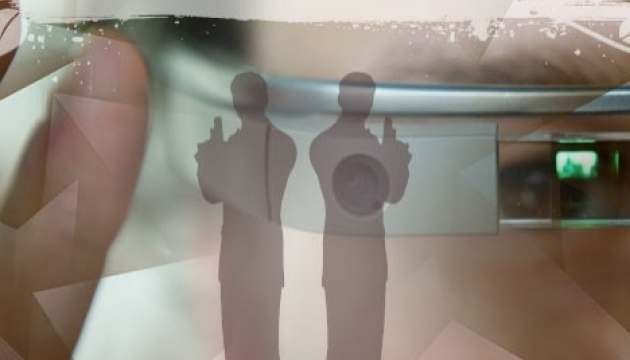 Russian intelligence behind Budapest provocation plan - Slovak media
Russian special services through the pro-Russian Hungarian Peace Circle are preparing an information provocation in Budapest on February 6 against the further strengthening of sanctions pressure on the Russian Federation.
This is reported by Slovakia's InfoDnes, according to Ukrinform.
The rally will be held by the pro-Russian Hungarian organization Hungarian Peace Circle within the framework of the Hungarian Peace Forum Movement on February 6 at 14:00 under the slogan "No to war! No to inflation! Peace with Russia! Stop war!" follows from the announcement, which the organization posted on its Facebook page.
The protest is directed against further strengthening of sanctions pressure on Russia.
It is assumed that Russian intelligence operatives operating at the Russian embassy in Hungary may be behind the rally, as was the case in similar events held previously.
According to InfoDnes, the key organizer of the protest is the Hungarian Workers' Party, led by Hungarian communist politician Gyula Thürmer.
The head of the Hungarian Peace Circle organization is Endre Simó, who is believed to be affiliated with the Russian special services.
"Simó on January 28 of this year has already organized a smaller anti-Ukrainian rally outside the Ukrainian Embassy in Budapest, which was supervised by Russian special service operatives with the Russian embassy in Hungary, with whom Simó is in contact. The event, however, was a failure, having attained none of its goals," InfoDnes reported earlier.
The publication also recalls that after Russian full-scale invasion of Ukraine, the Hungarian Peace Circle organized a rally outside the Polish Embassy in Hungary demanding that Poland and Hungary withdraw from NATO.