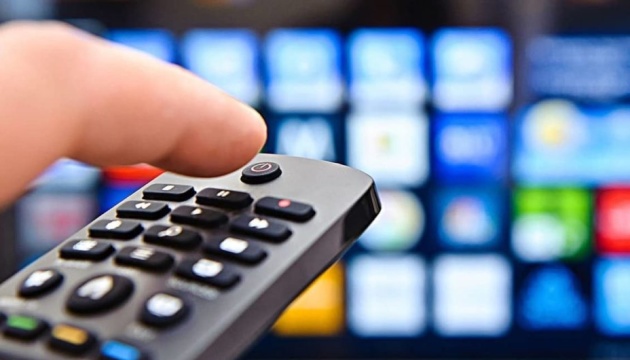 Content producer for Russia's RT wraps up journalistic operations in Germany
RT DE Productions, the supplier of content for the RT DE TV channel, which broadcast from Moscow in German, says it is ceasing journalistic operations in Germany.
That's according to DW, Ukrinform reports.
The German-based company has faced "tremendous pressure from governments, media, corporations and others," the statement continued.
RT DE TV channel was launched in December 2021, broadcasting via satellite and the Internet. The RT DE website indicated that 24-hour broadcasting in Germany was launched under a license for cable and satellite broadcasting issued in Serbia. A week after the launch, on December 22, the channel was removed from broadcasting via European satellites by the European satellite operator at the request of the German media regulator of the federal lands of Berlin and Brandenburg (MABB).
Later, on February 2, 2022, the Licensing and Supervision Commission (ZAK) - the body of state f radio and television regulators in Germany - banned RT DE in Germany, explaining this decision by the fact that the channel has no license to broadcast in the country, which is required by the State Law for the Modernization of the Media Regulation in Germany.
RT DE TV "shall not refer to any other legitimate European permit," the ZAK decision noted.
On March 1, 2022, the EU Council decided to ban the broadcasting of RT English, RT UK, RT Germany, RT France, RT Spanish, and Sputnik. As justification, it was stressed that Russia was spreading propaganda through these channels to justify its war on Ukraine, which threatened public order and security of the European Union.