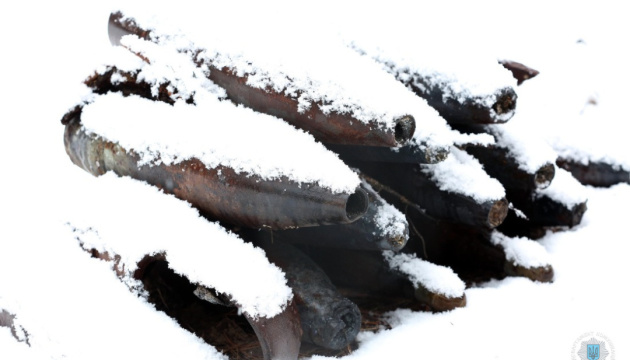 EUR 25M tranche from partners will be used for purchase of demining equipment
A new EUR 25 million tranche from partners will be used to purchase equipment for landmine clearance in Ukraine.
Deputy Minister of Internal Affairs Mari Akopyan said this during a trip to Kyiv region with EU High Representative and European Commission Vice President Josep Borrell, Ukrinform reports, referring to the ministry's press service.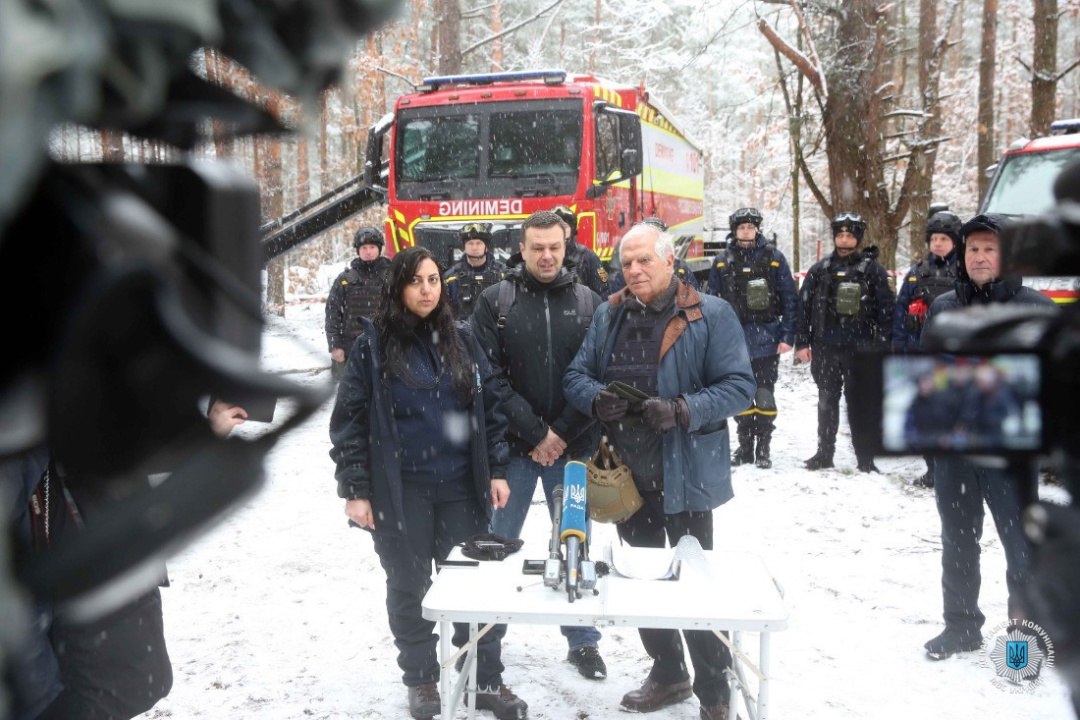 According to her, the Ministry of Internal Affairs estimates that 30% of Ukraine's territory, 174,000 square kilometers, is contaminated with explosive objects.
"I am very grateful for the attention to the problem and a new tranche in the amount EUR 25 million, which will be used for the purchase of equipment. So far, our staff has been using manual equipment for 11 months, and it is practically impossible to clear thousands of hectares of agricultural lands on foot with manual equipment," Akopyan said.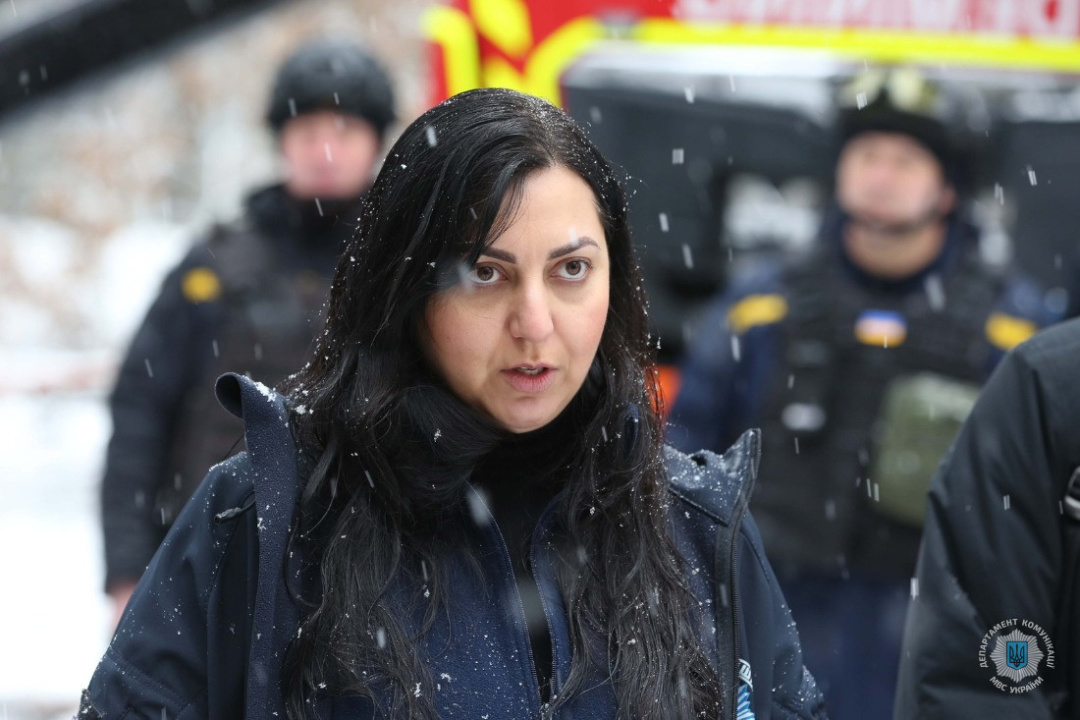 The deputy minister noted that the issue of mine clearance is primarily a matter of the safety of Ukrainian citizens, as well as the restoration of Ukrainian economic and agricultural potential. She thanked the international partners for the provided equipment and training for personnel.
As reported, on February 2, acting Minister of Internal Affairs Ihor Klymenko stated that the police and the State Emergency Service have already neutralized 375,500 explosives.
Photo: Ministry of Internal Affairs