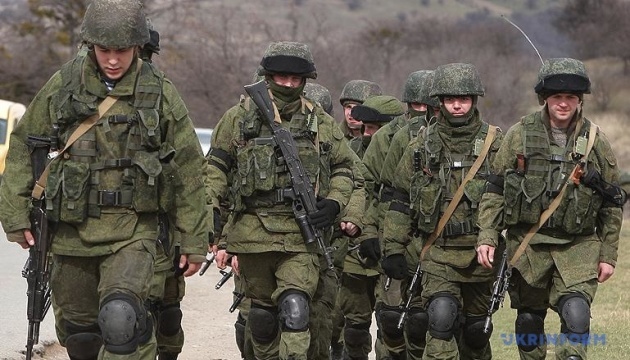 Pro-Kremlin activists in Germany donate to Russian army dodging sanctions - media
A group of pro-Russian activists in Germany donated funds to the 42nd motorized rifle division of the Russian army, which is involved in the war on Ukraine. The money was used to purchase radios, headphones, and cellphones.
This was reported by Reuters, according to Ukrinform.
The couple at the center of the group, Olena Kolbasnikova and Max Schlund, late last year personally transferred EUR 500 to a Rostov-based officer. It was he who bought the equipment for the 42nd motorized rifle division.
Chat messages reviewed by journalists show that the couple was aware that the money paid for telecom equipment violated European Union sanctions restricting the supply of such equipment to the Russian military.
The EU regulation of February 25, 2022 prohibits the supply or financing of the purchase of certain goods for the Russian military. The list of goods includes radio equipment (transmitters, receivers, etc.).
Under German law, the criminal penalty for anyone violating the sanctions is up to five years in prison.
In early January, another Reuters inquiry revealed that Kolbasnikova and Schlund were among a number of individuals in Germany promoting a pro-Moscow position while maintaining undisclosed ties to the Russian government, sanctioned Russian organizations, or the far right.
As Ukrinform reported earlier, after the arrest of the Federal Intelligence Service (BND) operative on the allegations of spying for Russia at the end of last year, his alleged accomplice was detained, too.