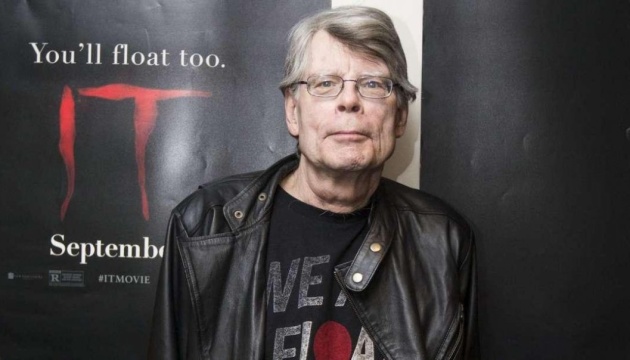 Stephen King calls on Russia to stop war in Ukraine
American writer Stephen King has called on Russia to stop the war in Ukraine and the bombing of civilians.
He said this on his Twitter account, Ukrinform reports.
"For the love of God, Russia, stop this pointless war in Ukraine. Stop the bombing of unarmed civilians. Putin must step down," the tweet reads.
King publicly condemned Russia's full-scale invasion of Ukraine, called Russian missile strikes on civilian targets in Ukraine terrorist attacks, and said he would no longer sign contracts with Russian publishing houses. On January 26, Russia carried out a new wave of missile attacks against Ukraine, killing 11 people and wounding the same number.