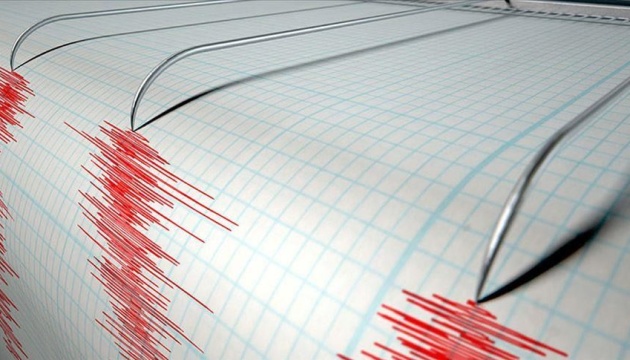 Quake recorded in Chernivtsi region
A 3.1 magnitude earthquake was recorded in western Ukraine's Chernivtsi region on January 21.
That's according to the Main Center of Special Control, Ukrinform reports.
"On January 21, 2023, at 05:59:59 (Kyiv time), the Main Center of Special Control registered an earthquake in the area of the village of Kobolchyn, Dnistrovsky district, Chernivtsi region, with a 3.1 magnitude (Richter scale) at a depth of 3 km," the statement reads.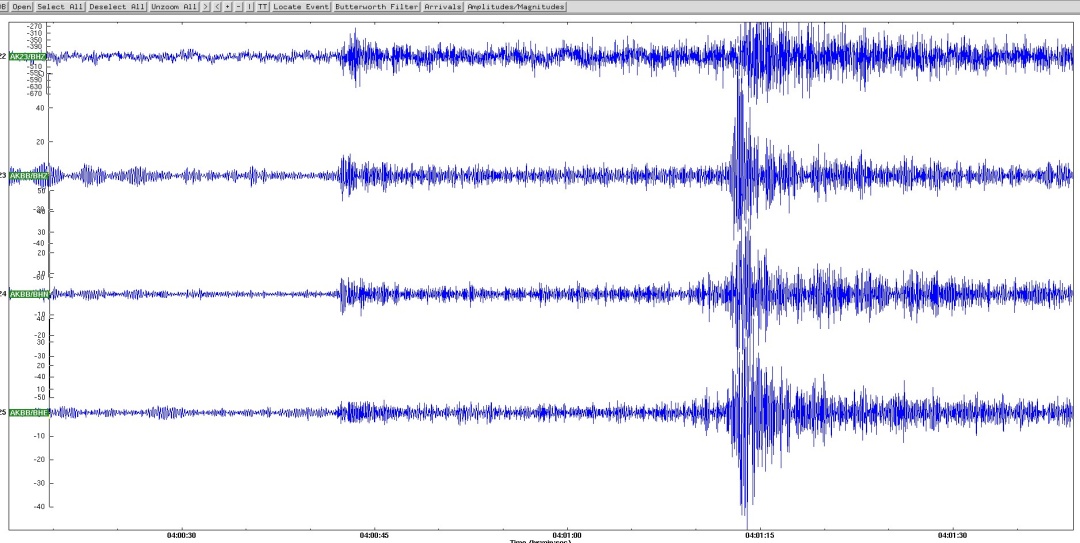 It is noted that, according to calculations, the earthquake poses no threat to the population, being graded as "minor" and felt only by a small part of the population.
Vibrations from an earthquake could be felt by individuals who are in a quiet state indoors, especially on upper floors.
On the territory of Chernivtsi region, the last earthquakes were registered on December 23, 2022 with magnitudes of 3.0 and 2.2 (on the Richter scale).
As reported by Ukrinform, on January 3, an earthquake with a magnitude of 3.8 on the Richter scale was recorded in the Khust district of Zakarpattia region.