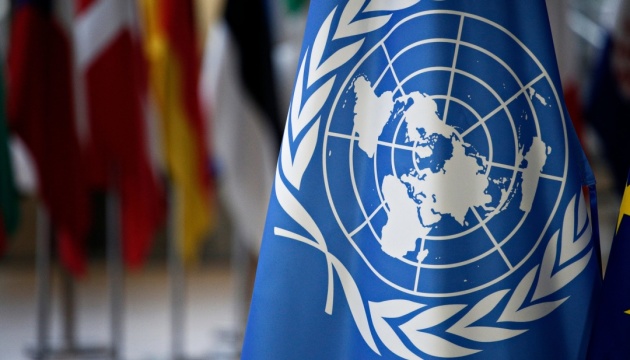 UN Humanitarian Coordinator allocates $20M to support Ukrainian volunteers
Humanitarian Coordinator for Ukraine Denise Brown announced the release of an additional US $20 million from the Ukraine Humanitarian Fund (UHF) to support more than 300 civil society organizations, community-based organizations and volunteer groups that have been supporting people impacted by the war in Ukraine.
This is noted in the statement by the United Nations Office for the Coordination of Humanitarian Affairs (OCHA).
"These groups have always been the backbone of the humanitarian response in Ukraine and even more since the war started in late February. They are in the front line, taking risks to make sure people whose lives have been torn apart by months of war receive support for their daily needs: water, food, medicines, shelter when their houses have been damaged," explained Humanitarian Coordinator for Ukraine, Denise Brown.
As noted, the humanitarian community in Ukraine has had several meetings with these groups in different parts of the country. Brown noted that the work they are doing is impressive. "However, 10 months later, their resources are being exhausted and they need support to sustain their vital assistance to the people of Ukraine," she added.
"With this new disbursement, OCHA-managed humanitarian funds will have allocated over $252 million for life-saving operations in Ukraine since the Russian Federation's invasion started on 24 February, including $192 million from the UHF and $60 million from the Central Emergency Response Fund (CERF)," reads the statement.
OCHA notes that more than $55 million has been channelled to projects and organizations supporting hospitals, displacement centres and other critical facilities with generators and people with winter supplies, as Ukraine faces a severe energy crisis in the middle of the winter.
ol