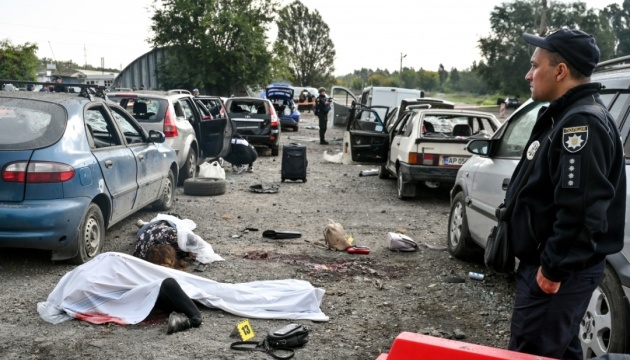 One in four Ukrainians at risk of mental disorder due to war - WHO
The World Health Organization (WHO) has said that ten million people, or about a quarter of Ukraine's population, may suffer from a mental health disorder in relation to the Russian-Ukrainian war.
That's according to Reuters, Ukrinform reports.
"WHO estimates that up to 10 million people are at risk of some form of a mental disorder, varying from anxiety and stress to more severe conditions," said Jarno Habicht, WHO's representative in Ukraine.
More severe conditions include post-traumatic stress disorder (PTSD) caused by distressing events.
Cases are rising after ten months of war, prompting a separate UN agency to launch online support services.
According to the report, Ukraine's health care system has been under pressure since Russia invaded in February.
According to the WHO, so far, there have been at least 700 attacks on the country's health care system, and Russia's increase in attacks on critical infrastructure since October has added to the challenges by causing blackouts.