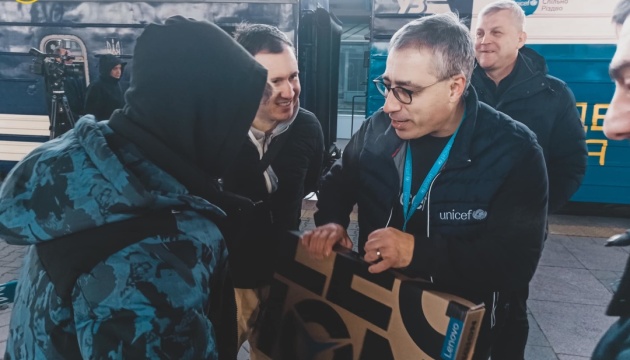 Ombudsman: 16-year-old boy who lived in foster family in Russia returns to Ukraine
A minor boy whom the invaders deported from Donetsk region to Russia returned to Ukraine.
"Miracles happen on St. Nicholas Day. Today, such a miracle happened to 16-year-old Serhiy, who returned to Ukraine almost eight months after he was deported to the Russian Federation," Dmytro Lubinets, Ukrainian Parliament Commissioner for Human Rights, posted on Facebook on December 19.
According to Lubinets, the boy lived near Mariupol, he lost his parents shortly before the war, but he has a sister, and now he also has caring compatriots who are ready to help him.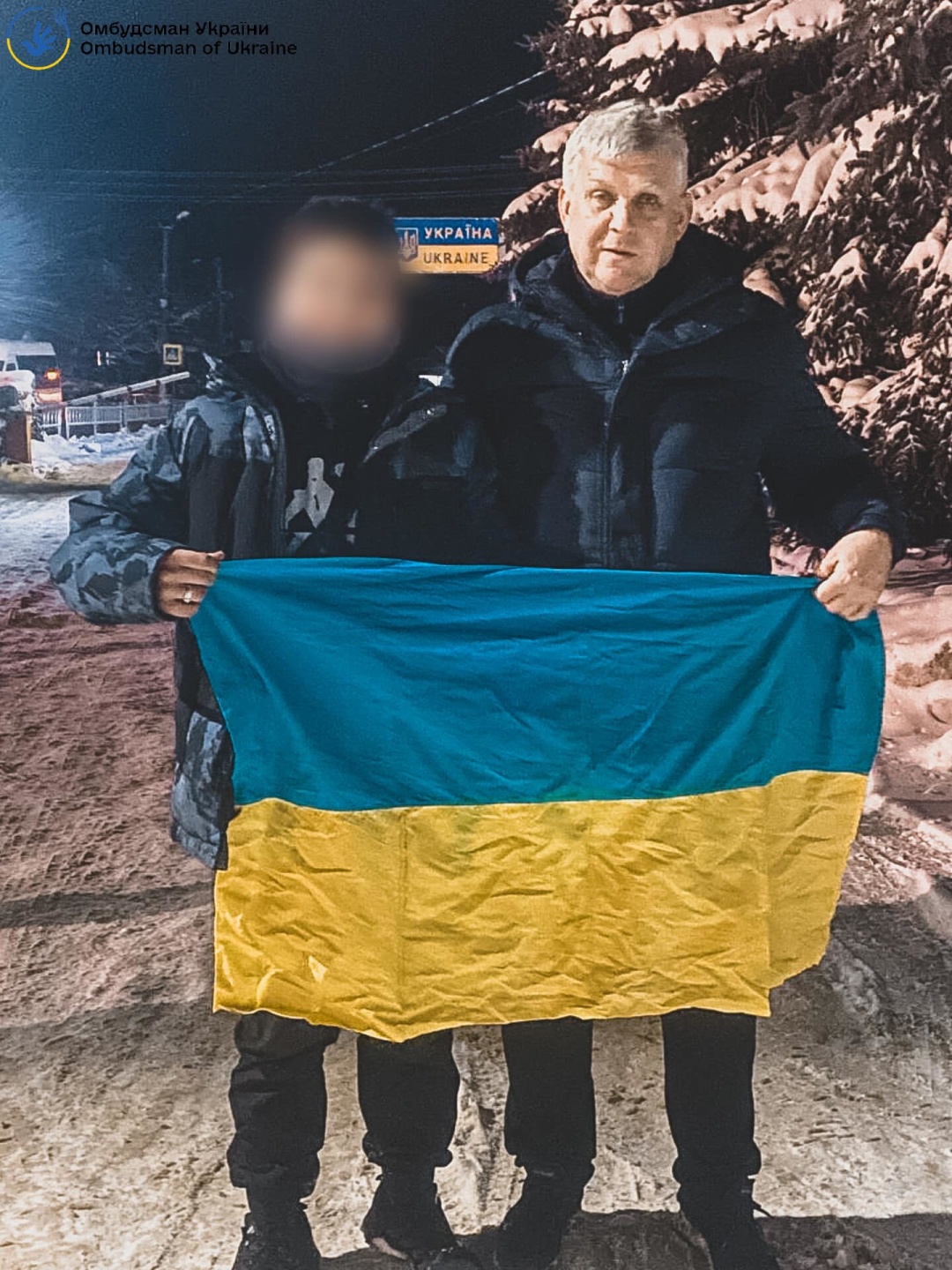 After his native village had been captured by the Russians, he, like many other children, was taken to Donetsk, and later to Russia.
Lubinets said that Russian children's ombudsman Maria Lvova-Belova had allowed Serhiy and other deported Ukrainian children be adopted by Russian families.
The family, in which the boy happened to be, had three own children and already one adopted child. Serhiy did not talk to the new "family".
Fortunately, he was not treated cruelly in that family but the boy kept thinking that he should return to Ukraine.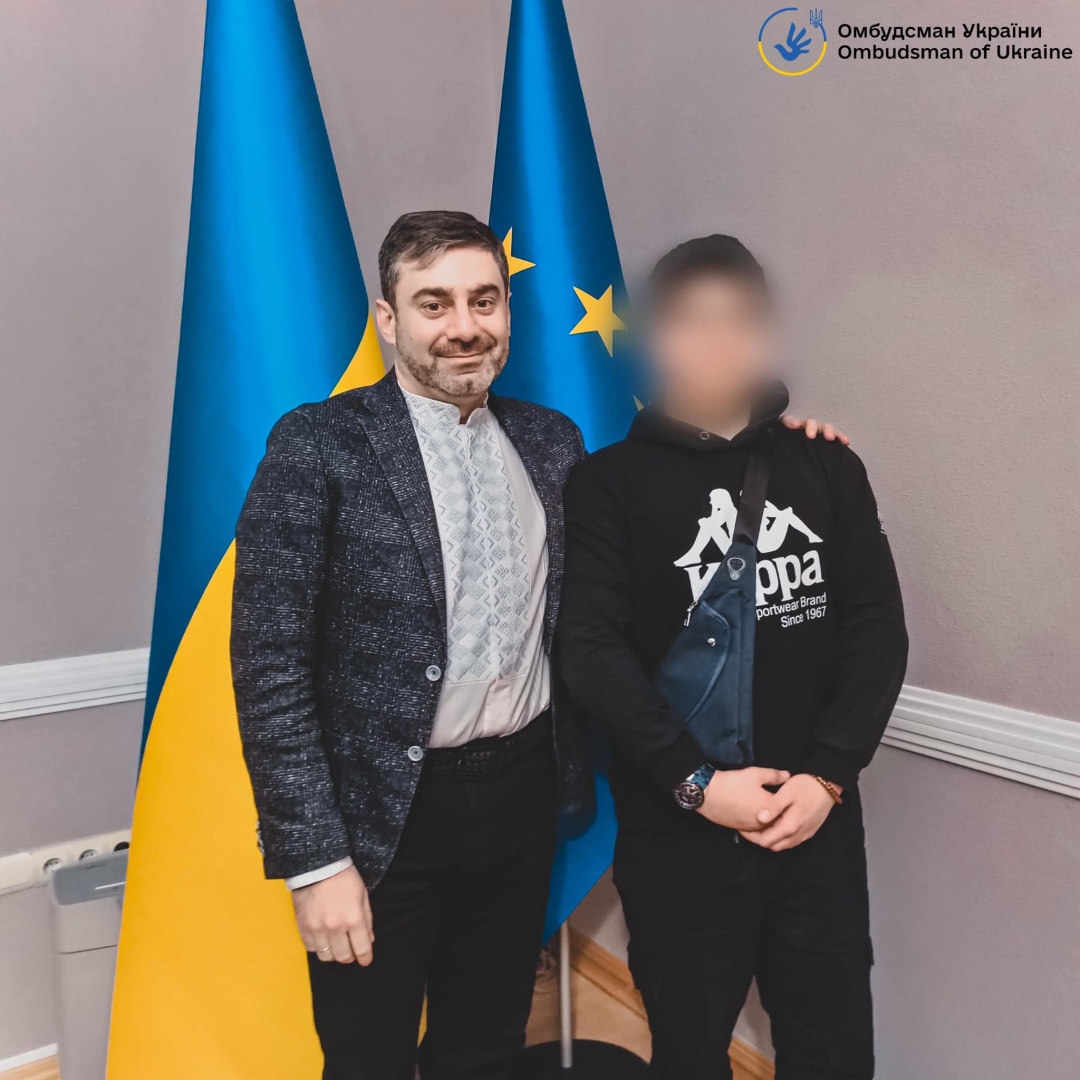 The boy found help on the Internet, the Ombudsman said. Serhiy sent a message in one of the chatbots that he wanted to return to Ukraine and received an answer that he would receive help.
"Yesterday, he was met at the border with Ukraine and he is happy to be finally home," Lubinets added.
He assured that the Commissioner's Office will make sure that the boy receives proper psychological help, medical care, if necessary, and resumes studies. His sister will become his official guardian.
ol