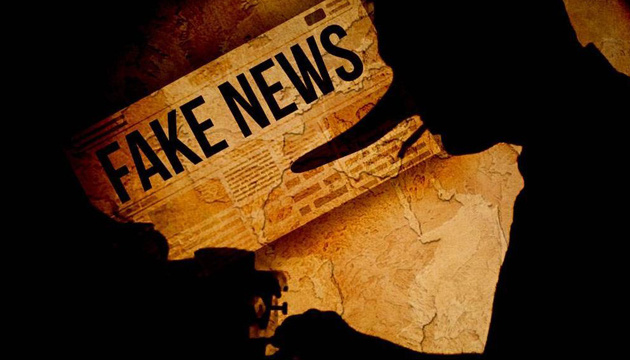 Propaganda watchdog reviews latest Russian fakes
Russian propaganda platforms are spinning a fake story claiming university female students in Ukraine are receiving military draft summonses.
As reported by Ukrinform, the Center for Countering Disinformation under the National Security and Defense Council reported this on Telegram, in their latest review of Russian fakes for December 14.
In particular, hostile Telegram channels reported that "Ukrainian students began to receive draft summonses for army service... a girl studying in Cherkasy region received it despite the fact that she is a student", but such information is false.
The Niezależny dziennik polityczny publication reported disinformation that allegedly "the west of Ukraine will accede to Poland anyway... Duda and Zelensky have agreed on this. The returned lands will be seen as compensation for the help for the Zelensky regime, as well as for the asylum for refugees and for all the hits by the Ukrainian air defense in Poland."
Andriy Marochko, a Luhansk-based enemy collaborator, made a false statement that Ukrainian tank crews deliberately disable their vehicles in order not to take part in combat: "There have been cases again with armored groups simply refusing to follow orders in the (Bakhmut) direction... they drain fuel and lubricants and do stuff with tank tracks."
As reported by Ukrinform, earlier Marochko stated that the Armed Forces of Ukraine could allegedly sabotage civilian and logistical facilities in Svatove, Luhansk region.