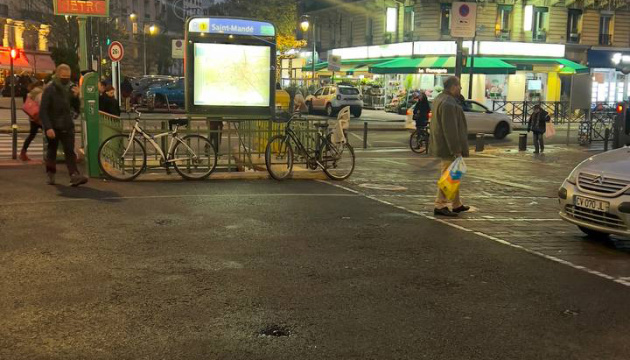 Genre crisis: Russian propaganda spreads same fake, changing only city name
The Russian media arranged a European tour from Warsaw to Paris suburbs for a photo forgery with a caricature of Zelensky
A picture of a graffiti with Volodymyr Zelensky, allegedly taken in Paris suburbs, has been circulating in the Russian state media and on their Facebook and Telegram accounts. The picture shows a "black hole" sucking money and gold, with the caption "Hello France. Give me all your money. Sorry, not sorry."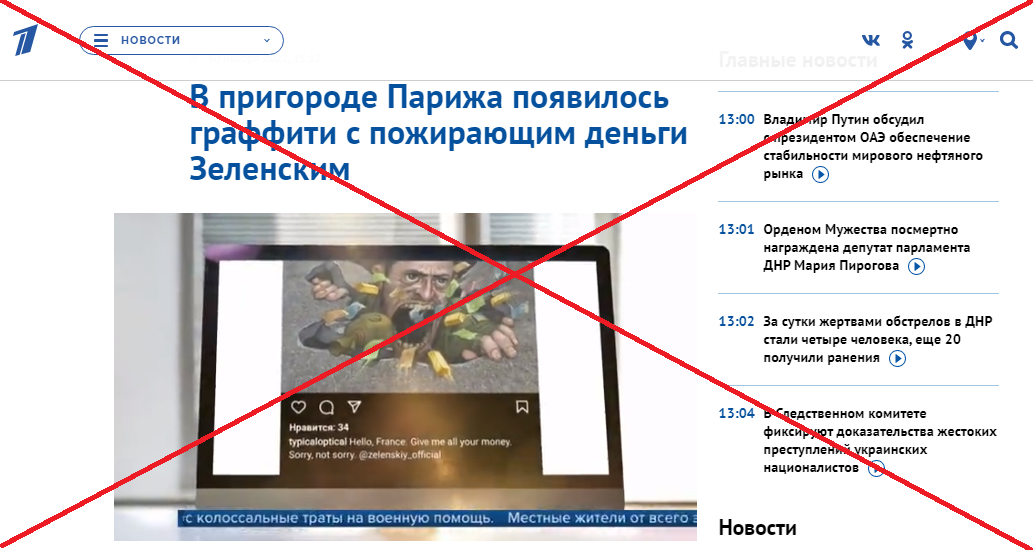 Google Street View can help to determine the place where the photo was taken. This is a parking lot near Avenue General de Gaulle and the entrance to Saint-Mande metro station.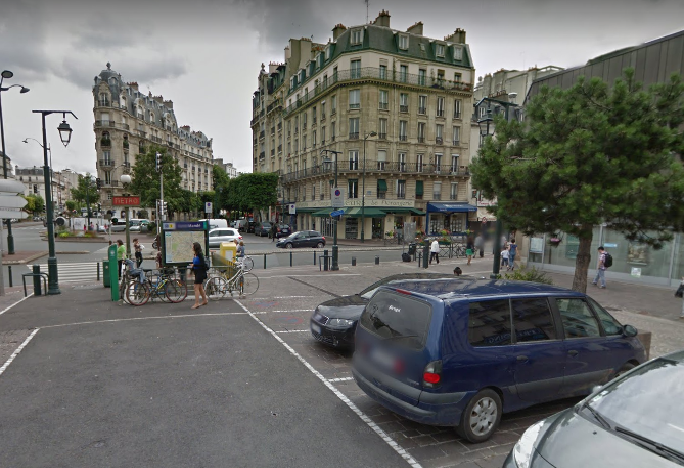 The picture is a fake. Representatives of the Ukrainian diaspora living in Paris told Ukrinform that there had never been anything similar to this in that place. They took a photo from the same place where the graffiti was allegedly made.
The source of the fake photo is the Instagram page of user typicaloptical, calling itself as "yet unknown art group from Poland." This account has only two photos - that's the whole "art", which is limited to two fake caricatures of Volodymyr Zelensky in Warsaw and Paris.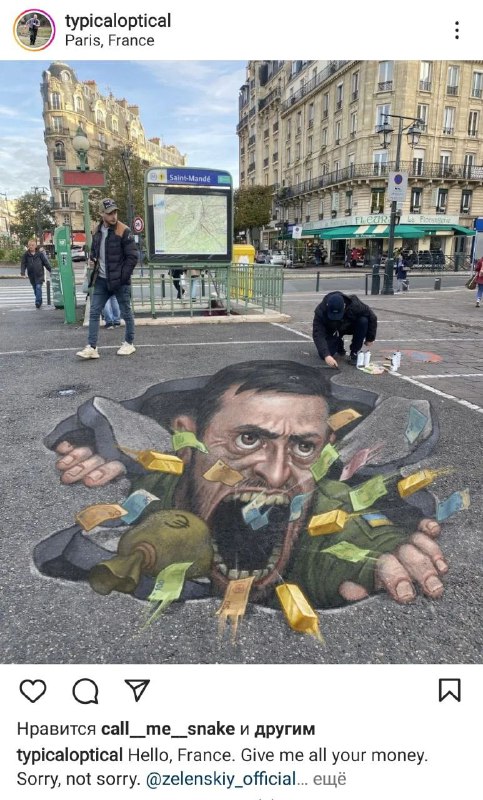 Earlier, Ukrinform wrote about fake graffiti in Warsaw, the existence of which was refuted by Mateusz Witczyński, spokesperson of the City of Warsaw Wola District,
Andriy Olenin