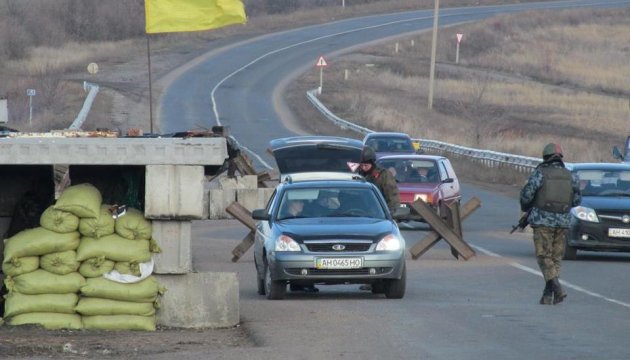 No mass outflow of citizens from Ukraine following Russian attacks - border guards
On November 27, some 74,000 people and 20,000 vehicles crossed Ukraine's western borders with the EU and Moldova.
This is reported by the State Border Guard Service of Ukraine, according to Ukrinform.
Some 36,000 people crossed out of Ukraine last day, including 22,000 into Poland and the rest – to other EU countries and Moldova. Over the past day, 38,000 people entered Ukraine, of which 34,000 are citizens of Ukraine.
A total of 83 trucks carrying humanitarian aid arrived on Sunday.
As reported by Ukrinform, border guards are recording no increase in the outflow of citizens due to massive missile attacks.
Polish Prime Minister Mateusz Morawiecki said last week the deployment of Patriot anti-aircraft missile systems, which Germany promised to deliver to Poland, on the Ukrainian side of the border will allow to protect the sky over the western part of Ukraine and prevent another wave of refugees to Poland.