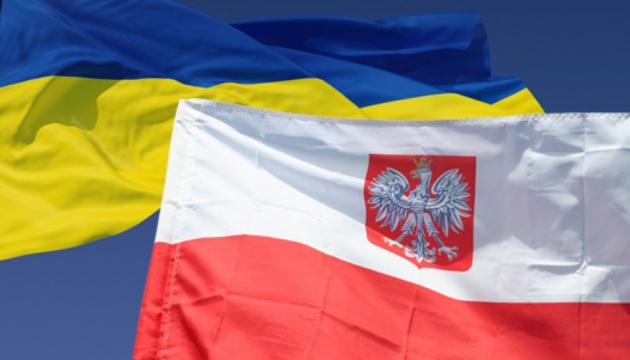 Russian propaganda trying to pit Poles against Ukrainians - Poland's Government
Russian propaganda is trying to exploit the tragic incident in Przewodów to incite enmity between Ukrainians and Poles.
Stanislaw Zaryn, the government commissioner for the information space security of Poland, wrote about this on Twitter, Ukrinform reports.
"Recently, Russian propaganda has exploited the situation that developed after the events in Przewodów to cause Poles to mistrust and dislike Ukrainians, and has also strengthened the campaign based on the lie that Poland is sending soldiers of the country's armed forces to Ukraine," Zaryn wrote.
As reported, in the village of Przewodów, Lublin Voivodeship, near the Polish-Ukrainian border, two people died as a result of a missile explosion on November 15.
Poland and the USA, relying on their preliminary assessment, claim it was a missile of the Ukrainian air defense system. Ukraine is challenging this version.
Ukrainian experts arrived in Poland to participate in the inquiry.