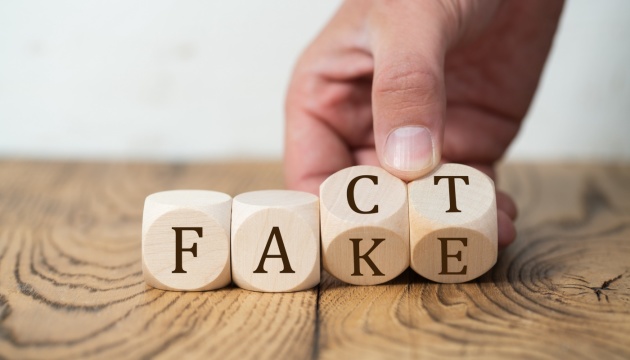 Russia spreading fake news claiming "conflict in Ukraine" branded "non-international" in MH17 case
Russian propaganda is spreading a false report that the Hague Court has allegedly called the "conflict in Ukraine" non-international.
That's according to the Center for Countering Disinformation at the National Security and Defense Council of Ukraine, Ukrinform reports.
In particular, the Russian mass media stated that the Hague district court called the "conflict in Ukraine" non-international: "announcing the decision in the case of the MH17 crash, the court ruled that it was a non-international armed conflict in Ukraine."
In fact, the watchdog stresses, the court directly recognized the international nature of the conflict.
In addition, the Permanent Representative of the Russian Federation to International Organizations in Vienna, Mikhail Ulyanov, claimed that "...the Armed Forces of Ukraine carried out a massive attack on the Zaporizhia NPP. They seem to have taken the recent misleading resolution of the IAEA Board as carte blanche to resume bombing of Europe's largest nuclear power plant."
However, the claim is misinformation, the CCD emphasizes.
Grigoriy Ordzhonikidze, advisor to the Russian foreign minister, claimed that "Ukrainians and the West use all UNESCO programs and mechanisms without exception to promote the "anti-Russian agenda", including by recognizing borscht as a dish of a Ukrainian origin.
The CCD has warned that the claim is manipulative.
As reported by Ukrinform, the Netherlands summoned the Russian ambassador to demand an explanation regarding the reprehensible reaction to the verdict in the MH17 case.