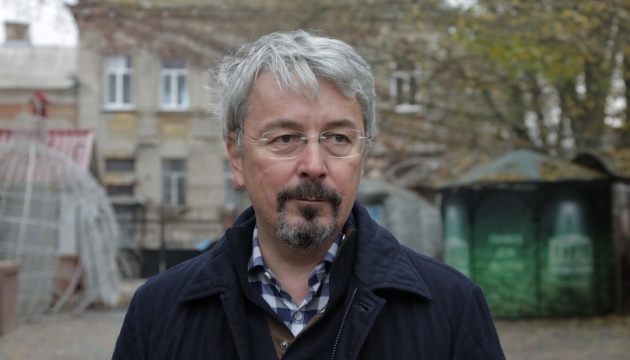 Invaders steal most valuable exhibits from Kherson museums - Tkachenko
The Russian invaders stole the most valuable exhibits from Kherson museums.
Ukraine's Minister of Culture and Information Policy Oleksandr Tkachenko said this in Kherson, when asked by an Ukrinform correspondent about losses of the art and local history museums that were looted by the Russian invaders.
"It is more or less clear, but it needs to be checked with all the data available in the museums, and the SBU and the prosecutor's office work in the same way. Unfortunately, losses of the art museum are quite extensive – it is about 80% of the collection, mostly the most valuable things were stolen. In the local history museum, it is probably a little less, but they (the Russian invaders - ed.) also stole the most valuable things," Tkachenko said.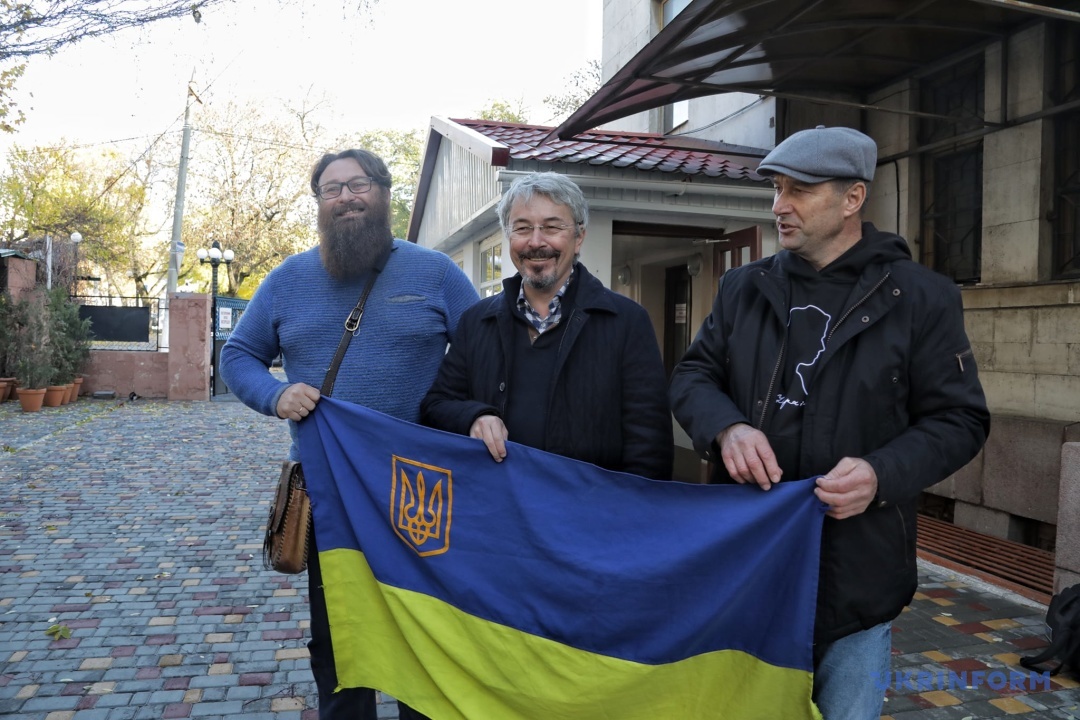 This concerns exhibits that were the pride of Kherson museums. In particular, in the local history museum - these are archaeological treasures, weapons.
According to the minister, he supports the calls of Kherson residents to artists and art collectors to donate exhibits to Kherson museums.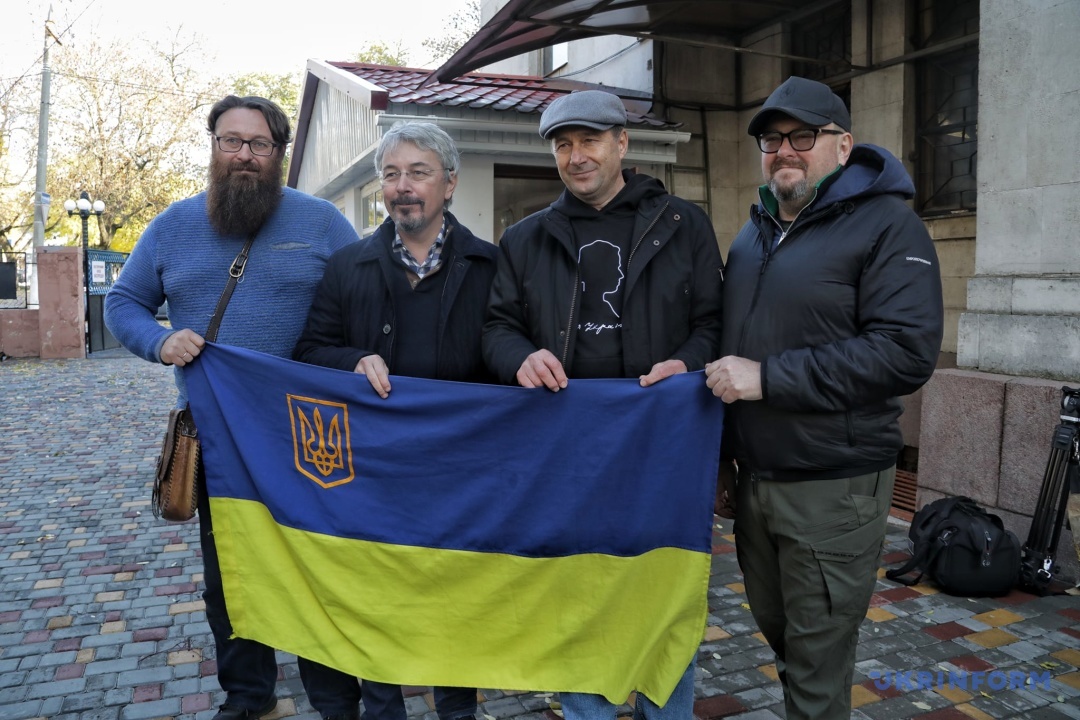 "We brought several paintings that were presented to us by the National Union of Artists, for which we are grateful," the minister said.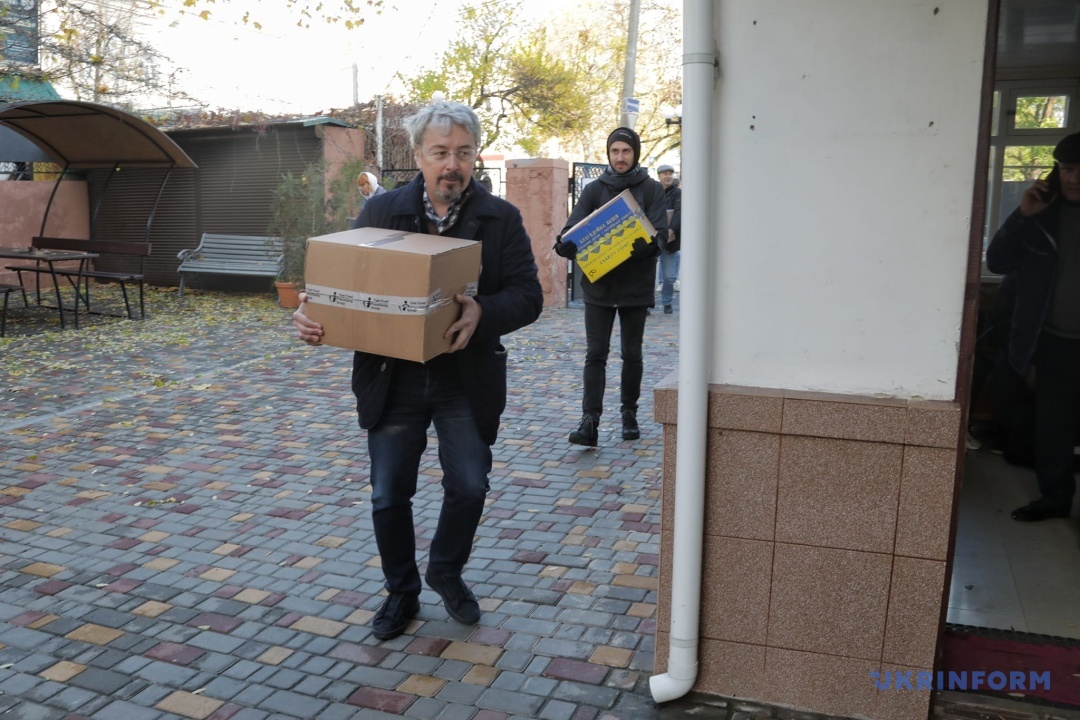 According to him, this is the first contribution to the restoration of the museum exposition.
As reported by Ukrinform, the self-proclaimed "authorities" in Kherson confirmed their involvement in looting of the Kherson Art Museum and the Kherson Regional Museum of Local History.
iy