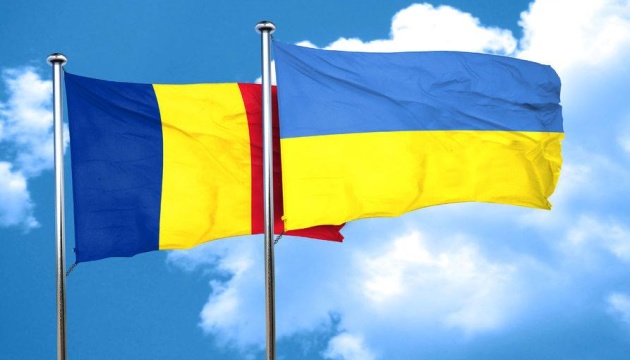 Ukraine, Romania sign deal on implementation of Espoo Convention
The Minister of Environment Protection and Natural Resources of Ukraine, Ruslan Strelets, and the Minister of Environment Protection, Water and Forests of Romania Barna Tánczos signed the Agreement on the Implementation of the Espoo Convention (The Convention on Environmental Impact Assessment in a Transboundary Context).
This was reported by the press service of the Ministry of Environment, according to Ukrinform.
"This is very important because we have been working towards this for 18 long years. The agreement covers the Carpathian region and common transboundary river basins, including the Danube Delta. So finally, Ukraine and Romania will be able to reach an agreement on the fulfillment of the requirements of the Espoo Convention during the construction of the Danube-Black Sea canal and other joint cross-border projects," Ruslan Strelets emphasized.
According to the Minister, the Agreement is only the first stage of the implementation of the "Road Map", which was developed for Ukraine by the Convention Implementation Committee. Next, "homework" is yet to be done and numerous consultations are to be completed with Romania.
"The signing of the agreement is also a European integration step because it will ensure the fulfillment of Ukraine's international obligations, proving our political will and readiness to cooperate according to the mechanisms and procedures defined by the Espoo Convention," the head of the Ministry of Environment noted.
As reported, earlier Ukraine and Romania agreed to strengthen cooperation in the Danube region and cooperation in the field of environmental protection.