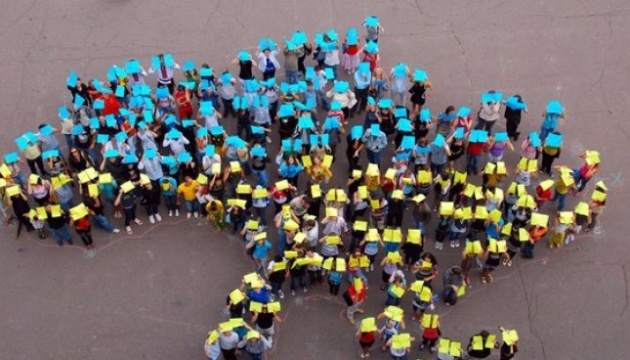 In 2030, Ukraine's population expected to drop to 35M - sociologists
M. V. Ptukha Institute of Demography and Social Research predicts that by 2030, Ukraine's population will stand at 35 million.
This was announced by Ella Libanova, the facility chief, who spoke at the Kyiv International Economic Forum, an Ukrinform correspondent reports.
"According to our outlook, by 2030, some 35 million people will live in Ukraine within the borders of 1991. And it will be great if this turns out to be the case," said Libanova.
At the same time, according to the expert, this means that the rate of population aging will rise.
"Accordingly, we will have more social costs, more burden on the pension and health care systems. And in the end, this means a tougher burden on the working population," said the sociologist.
In her opinion, it is worth expecting a mass return of Ukrainians who fled the war "provided that the quality of life in Ukraine improves to a level comparable to that in Europe."
"Although I am convinced that we can follow the same path as the Mediterranean nations. Spain, Italy, Portugal – they were all countries of emigration at one time. And now they have turned into countries of immigration," Libanova noted.
As Ukrinform reported earlier, almost 9 million people have left Ukraine since war-start. Between 1.3 and 1.4 million of these Ukrainians remain beyond their home country's borders.