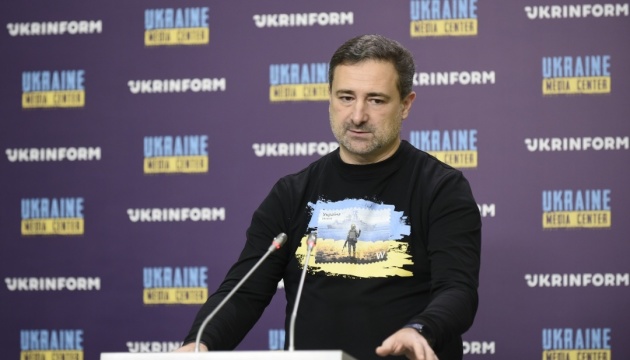 Ukrposhta postal service installing Starlink at base points - CEO
Ukraine's state-owned postal operator Ukrposhta has no intention to suspend services amid potential blackouts and lack of signal so the population will be able to receive virtually all services available.
This was stated by CEO Ihor Smilyanskyi, who spoke at a briefing set up by the Ukraine – Ukrinform Media Center.
"Ukrposhta has no plans to suspend operations in conditions where there is no electricity or signal. We have developed all the procedures that allow us to prevail. For example, we're purchasing generators and also installing Starlink at base service points. Thanks to this, among other things, we can continue to provide basic services for the population," he said.
Smilyansky clarified that citizens would be able to pay their bills, receive their pensions and social payments, have all types of shipments processed, as purchase essentials.
"We will continue our work. If Ukrposhta can provide services in the territories liberated from the invaders, the company will be able to do it in other regions of Ukraine as well," the CEO concluded.
As reported, JSC Ukrposhta had already resumed the work of more than 48 branches in Kharkiv, Donetsk, and Kherson regions. Services are provided in more than 100 settlements in the said regions.