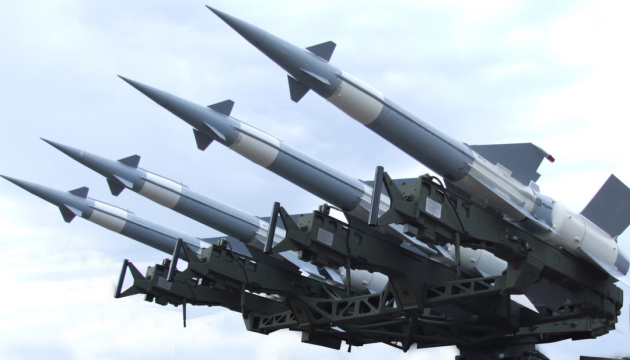 Number of IDPs in Ukraine triples since Russia's full-scale invasion
The number of internally displaced persons has increased from 1.5 million to 4.6 million since the beginning of the war.
That's according to the Deputy Minister for Social Policy Daryna Marchak, who spoke at a Lviv briefing on Monday, Ukrinform reports.
Unofficial figures may be even higher, the official added.
"We clearly see an increase in the number of IDPs as a result of the war – from 1.5 million to 4.6 million. And these are only those citizens who applied for registration. We understand that in reality, there are many more such people," Marchak said.
For the next year, the draft Law on the State Budget provides almost UAH 60 billion for the support of this category of citizens. However, according to the deputy minister, in conditions of limited financial resources and an increase in the number of vulnerable citizens requiring social support, the system of government assistance needs to be reconsidered.
"Very often, we perceive the government's participation in addressing difficult life situations as monetary assistance. In our opinion, this is one of the flaws of Ukraine's social policy. We give money to people, but in return, we see no result – these people do not return to pro-active life, failing to become financially independent, full-fledged members of society," said the deputy minister.
Therefore, in addition to financial assistance, which is an absolute priority for the Ministry of Social Policy, another direction of their work remains to render effective social services as one of the most powerful tools of assistance.
As reported, according to the Deputy Prime Minister, Minister for Reintegration of the Temporarily Occupied Territories Iryna Vereshchuk, more than 100,000 citizens fled the frontline areas of Ukraine in August and September.