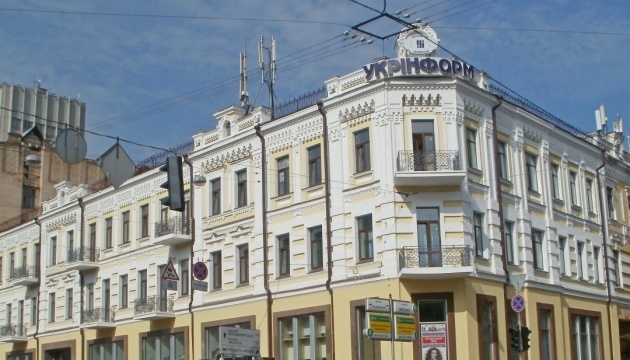 Ukrinform listed among top quality media outlets in IMI's rating
The Institute of Mass Information (IMI) has compiled a new White List of the most high-quality media outlets, consisting of nine publications, and Ukrinform is among them.
The relevant statement was made on the website of the Institute of Mass Information (IMI), an Ukrinform correspondent reports.
"The White List of the most high-quality and responsible online media outlets, which has been made by the IMI experts based on the monitoring survey findings, includes the following publications: Suspilne, Hromadske, Liga, Ukrainska Pravda, Ukrinform, Radio Svoboda, Dzerkalo Tyzhnia, NV and Babel," the report states.
These are the results of a two-stage in-depth online media monitoring survey, which was conducted by the IMI in July-September 2022.
During the first stage, 50 popular Ukrainian online media outlets, selected on the basis of the previous monitoring surveys conducted by the IMI, SimilarWeb and Gemius, were assessed for the presence of manipulations, fake news, hate speech, dark PR, violations of ethics and paid-for materials.
During the second stage, the media outlets that completed the first stage were studied according to the following criteria: compliance with the standards of balance, reliability and separation of facts from comments, and transparency (contact details, editorial policy, information about an owner and those responsible for the content, etc., indicated on the website).
"Following the analysis findings, the level of compliance with professional standards in the outlets included on the White List is about 96% in average. In the central newsfeed on these websites, no jeansa [paid-for materials – Ed.] (although there were some materials with inappropriate labeling), hate speech, sexism and fake news were detected," the IMI noted.
The IMI's idea of survey was inspired by similar international initiatives, such as United for News, The Journalism Trust Initiative, and the Internews Network team.
mk