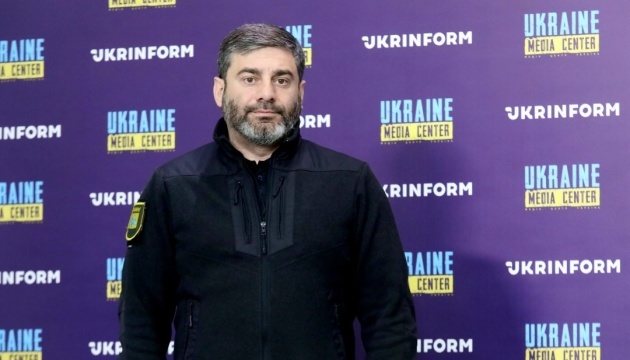 Ombudsman reveals conditions of stay of Azov Regiment commanders in Turkey
The Azov Regiment commanders, freed during Ukraine–Russia prisoner exchange last week, now stay in good conditions in Turkey.
"They are in good conditions there, under the personal, let's say, guarantee of the President of Turkey. All the conditions for a safe normal life were created for them, as far as possible. And the only condition that was put forward to them as part of the prisoner exchange is a restriction and ban on returning to Ukraine while the war against the Russian Federation continues in our country," Dmytro Lubinets, Ukrainian Parliament Commissioner for Human Rights, said during the nationwide telethon, an Ukrinform correspondent reports.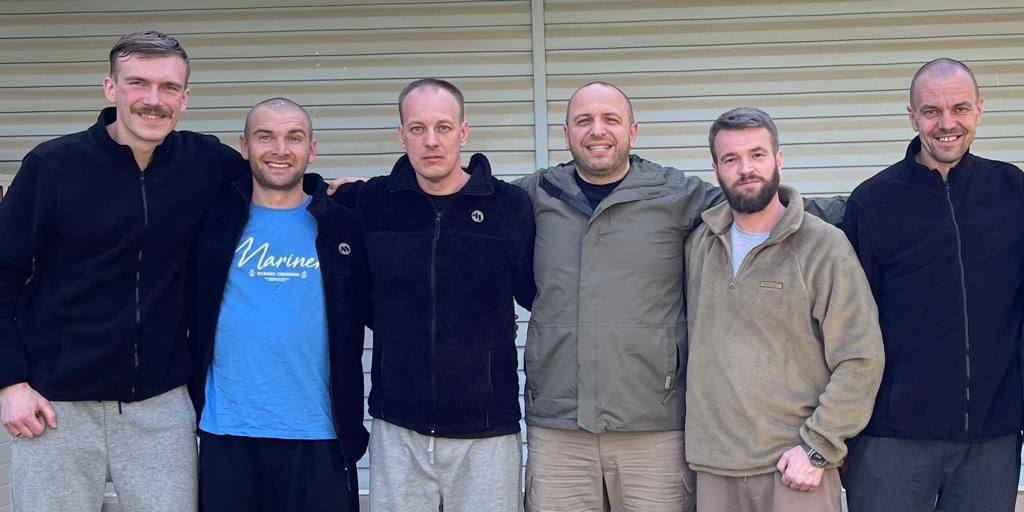 According to him, this condition made their release possible through the mediation of the President of Turkey and the personal assistance of the President of Ukraine.
Lubinets added that he was not aware of any restrictions on the movement of freed commanders. In particular, in Turkey they meet, including, with representatives of Ukraine.
When asked whether the five Azov Regiment commanders will be able to talk with Ukrainian journalists, the Ombudsman expressed the opinion that this would happen but did not outline the terms.
The Commissioner also emphasized that the authorities had the task to return absolutely all captives, and public comments on certain processes in this area can sometimes hinder the next steps. He underscored that the work on the return of Ukrainian citizens from Russian captivity was ongoing.
"We are constantly working towards the release of both prisoners of war and civilian captives. Our goal is to liberate absolutely everyone. This process does not stop, it is permanent. Even when we already have an exchange, we agree on the next steps," he said, adding that "some nuances we cannot and will not say publicly."
At the same time, Lubinets noted that no groups of prisoners were prioritized. The authorities work towards the return of service members from Snake Island, the National Guard members captured in the Chornobyl zone, and other Ukrainian defenders.
The relevant officials also deal with the release of civilian captives, some of whom were sentenced to 15, 17, 19 years in prison in the Russian Federation.
As reported, more than 200 Ukrainian defenders, as well as 10 foreigners who fought on the side of the Armed Forces of Ukraine, returned from Russian captivity within the prisoner swap on September 21.
The five freed Azov Regiment commanders will stay in Turkey until the end of the full-scale war under the personal security guarantees of President Recep Tayyip Erdoğan.
ol