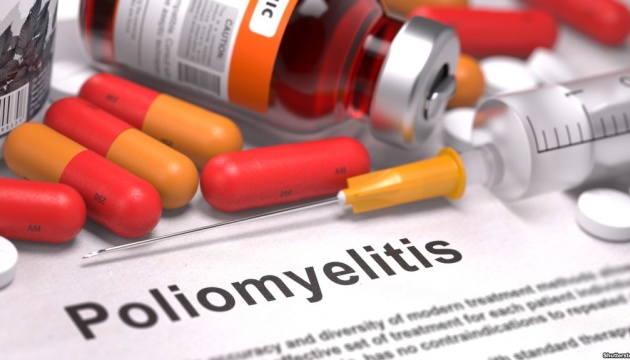 Ukraine receives 600,000 doses of polio vaccine from partners
The Ministry of Health has received from foreign partners 600,000 doses of vaccine against poliomyelitis, as well as 70,000 doses of vaccine against tetanus and diphtheria.
According to the Ministry of Health, the medical humanitarian aid was provided by the Polish Government Agency for Strategic Reserves, Bayer and Merck companies, as well as the United Nations Children's Fund (UNICEF). It is noted that these institutions regularly provide support to Ukraine in the form of medicines and equipment.
The humanitarian aid received from foreign partners includes 600,000 doses of polio vaccine, 70,000 doses of tetanus and diphtheria vaccine, 10 telemedicine systems (In Touch Health). The Ministry of Health also received 30 refrigerators, 146 pallets of vitamins and a pallet of antiviral agents for systemic use.
Maria Karchevych, Deputy Minister of Health for Digital Development, said that assistance from Ukraine's allies and partners primarily meets the urgent needs of healthcare facilities in the frontline area. That is, it is effective and targeted. Karchevych thanked international partners for humanitarian aid.
iy