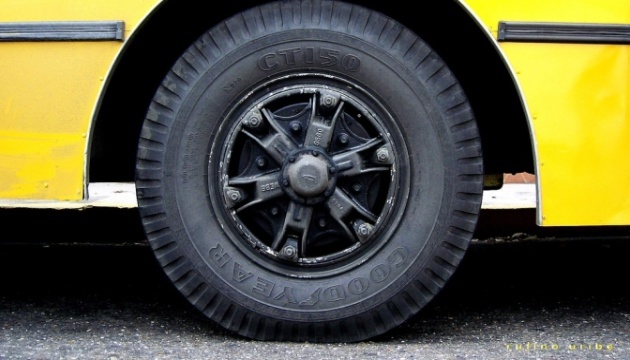 About 82,000 civilians already evacuated from dangerous regions
About 82,000 Ukrainians, primarily women, children, and the elderly, have already been evacuated from Donetsk region and other dangerous territories to safer regions.
"There is meticulous work of the state, international organizations, and volunteers behind every life saved. Volunteers are the first link of evacuation. In each specific region or settlement, they prepare lists of people who are ready to evacuate, help citizens with reduced mobility, gather and transport evacuees from the most dangerous places to the gathering place," the Ministry of Reintegration of the Temporarily Occupied Territories of Ukraine informs.
It is emphasized that the Ministry of Reintegration always relies on volunteer organizations in its work, in particular, Helping to Leave, NGO "Proliska", Help People, East SOS, and others.
According to the Ministry, more than 20 such organizations participate in the evacuation from the temporarily occupied territories of Luhansk and Donetsk regions, the areas of Kherson, Zaporizhzhia, Mykolaiv and Kharkiv regions, where the lives of civilians is under threat.
It is noted that international organizations are also involved in the process, supporting both Ukrainian IDPs and volunteers by providing fuel for transport, food and other things.
"The work goes on constantly, every day. It is not always visible to the general public, but it is extensive and important. Many people are involved in it. Unfortunately, in the conditions of the full-scale war, not everything can be told in more detail, so as not to harm and expose evacuees to risk," the Ministry of Reintegration noted.
As reported, according to the Ministry of Reintegration, more than 80,000 Ukrainians were evacuated from dangerous regions and territories temporarily occupied by Russia as of September 17.
ol