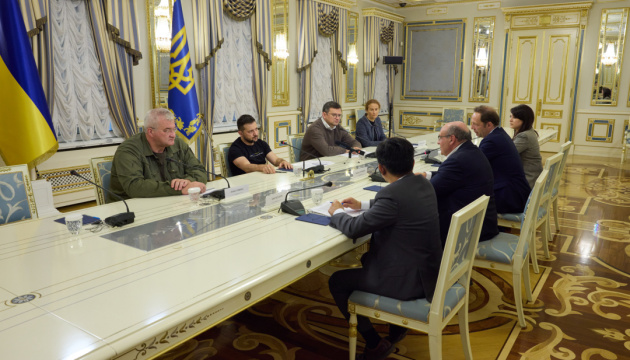 Zelensky, Vitorino discuss support for Ukrainians affected by war
Ukrainian President Volodymyr Zelensky and Director General of the International Organization for Migration Antonio Vitorino have discussed support for Ukrainians affected by the war.
According to Ukrinform, Zelensky reported this on Telegram.
"There is no doubt that Russia's full-scale invasion led to catastrophic humanitarian consequences. As a result, the largest crisis of forced resettlement in the world took place," Zelensky said.
He said he knows and appreciates that the International Organization for Migration supports the people of Ukraine not with words, but with concrete steps.
"I am grateful for this practical assistance!" Zelensky said.
According to the president's website, Zelensky also thanked his interlocutor for visiting the liberated areas of the Kyiv region. He called on the IOM chief to convey the truth he saw to the world.
"It is very important that the head of the International Organization for Migration saw with his own eyes the consequences of Russia's war against Ukraine," Zelensky said.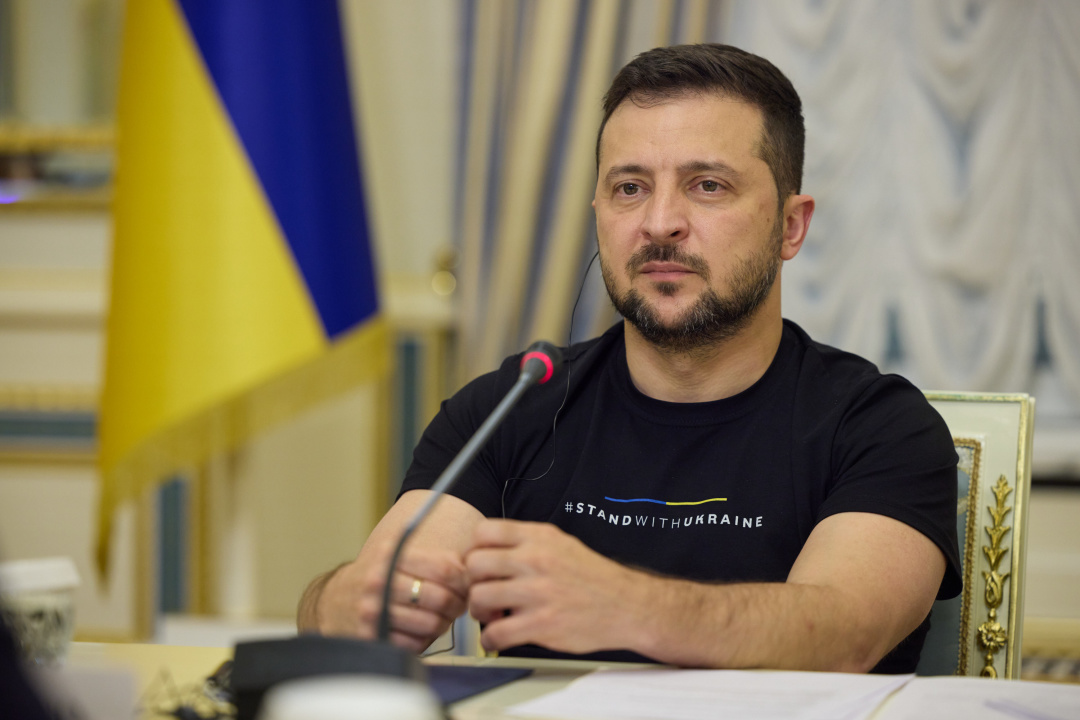 The illegal mass deportation of Ukrainians to Russia, including women, children and Ukrainian defenders, and the system of filtration camps arranged by the occupiers, became a separate topic of the negotiations. Zelensky said this was a gross violation of international humanitarian law and a war crime, and called on Vitorino to exert maximum pressure on Russia in order to put an end to this shameful phenomenon.
"We stand for the International Organization for Migration to have greater access to deported Ukrainians, especially to those territories where there are so-called filtration camps," he said.
Both parties discussed in detail specific areas of Ukraine's further cooperation with the IOM, in particular, a comprehensive long-term solution to the most urgent problems of displaced persons (housing, guarantees of social protection). Zelensky briefed Vitorino on the challenges expected with the approach of the heating season, primarily due to the fact that Russia has begun to hit critical infrastructure.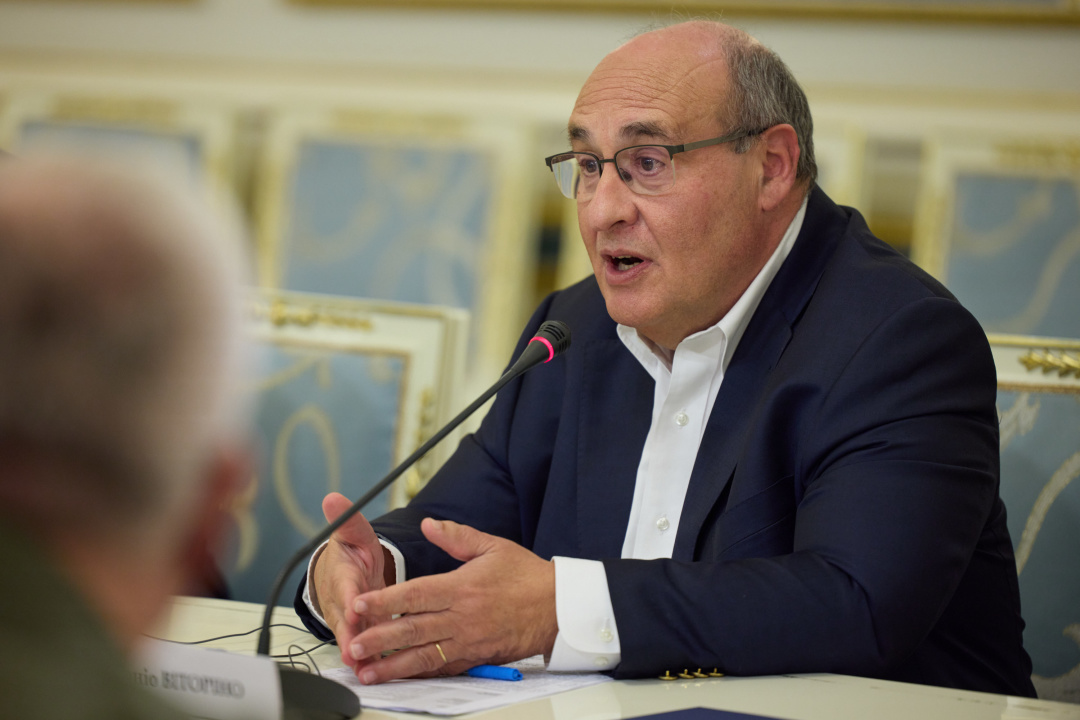 Zelensky emphasized the importance of the full implementation of the mandate of the IOM in the territories of Ukraine liberated from the occupiers.
He also stressed the need to support Ukrainians who return home or move to safer regions of the country during this period, especially in the matter of providing housing. In this regard, he noted that assistance in the form of respective microloans would be useful.
Photo credit: President's Office