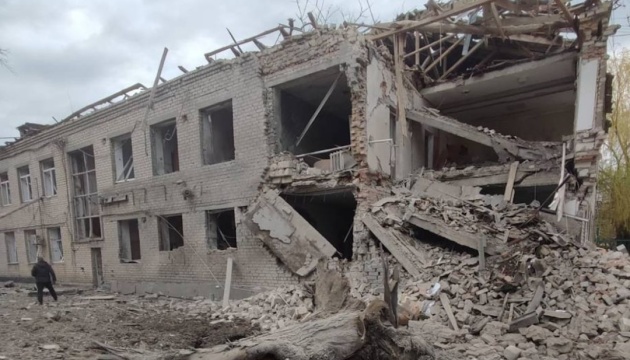 Russians destroy 127 medical facilities across Ukraine since Feb 24
International organizations are getting engaged in the restoration of healthcare facilities in Ukraine that were destroyed or damaged by Russian aggressors.
This was reported by the Ministry of Health, according to Ukrinform.
"Since the beginning of the full-scale war in Ukraine, the enemy has damaged 826 medical facilities. Another 127 were completely destroyed by the Russians. At the same time, it was possible to restore 62 objects that had been hit by the occupiers," the statement reads.
As noted, one of the partners helping in the reconstruction of medical facilities is the international non-governmental health organization Project HOPE.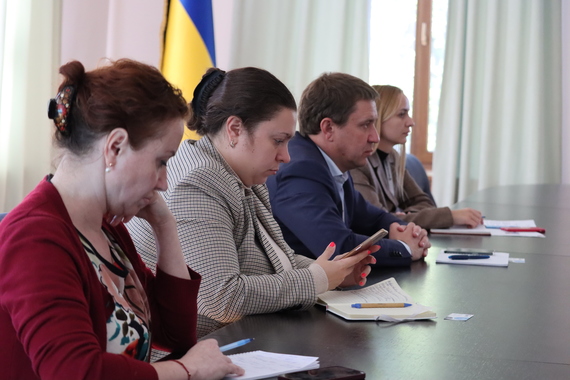 "Today, it is important to restore every medical facility... Therefore, we are now consolidating our efforts with our partners to first of all restore hospitals that have sustained minor damage and can be rebuilt in the shortest possible term. In parallel lines, we are implementing a few more projects in Kyiv and Sumy regions, where medical facilities are being built practically from scratch," Deputy Minister of Health Bohdan Borukhovskyi told a meeting with representatives of Project HOPE.
Currently, the Ministry of Health, together with Project HOPE, is mulling cooperation in several infrastructure projects. According to the ministry, this organization already boasts a number of successfully implemented projects for the renovation of Ukrainian hospitals. In particular, thanks to its efforts, two buildings of the Irpin Central City Hospital, damaged by the Russians, have been restored.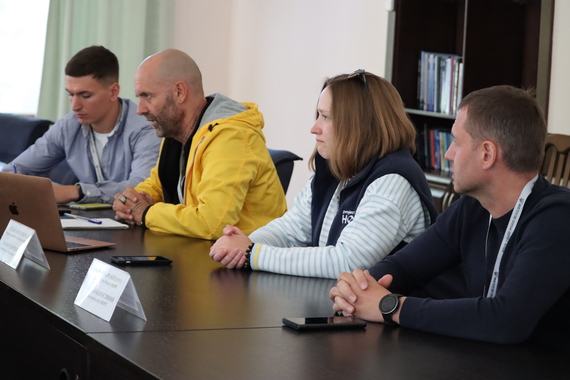 Also, the organization is working on the restoration of a number of medical facilities and municipal pharmacies in Chernihiv and Kyiv regions. In the near future, work is set to start on the renovation of hospitals in Kharkiv region.
As reported, the Ministry of Health together with Project HOPE signed a memorandum that opens up new opportunities for cooperation in restoring Ukraine's medical system and ensuring supplies of the necessary medicines.