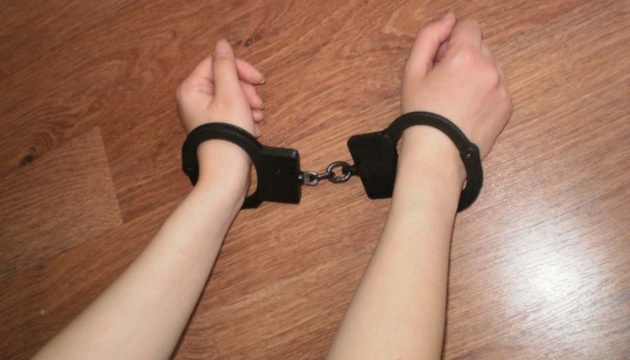 SBU exposes Izmail woman sending sensitive data to Russia
Operatives with the Security Service's Odesa regional department have arrested an Izmail-based woman, who is believed to have been tipping the invasion forces on critical infrastructure locations, including in the local port, as well as promoting the "Russian world" ideas across social networks.
That's according to the SBU press office, Ukrinform reports.
"The Security Service of Ukraine exposed a resident of Odesa region, who had been spreading on social networks public appeals to support Russian invaders, promoting the 'Russian world'... In a personal correspondence in a chat messenger, the culprit was sending data on critical infrastructure facilities and strategically important locations, including the Izmail port, as well as on the movement of humanitarian and agricultural cargo," the statement says.
It is noted that the intelligence the woman sent to Russians poses a threat to national security and could be used by enemy forces against Ukraine.
A pre-trial inquiry found that the pro-Russian agitator had been systematically circulating Russian propaganda narratives on the internet after Russia invaded Ukraine in February. Using a number of accounts on social networks, the propagandist would share anti-Ukrainian posts, penned by Ruscists, justifying the occupation of Ukraine and glorifying war crimes committed by the invaders.
During a raid of the perpetrator's apartment, law enforcers seized computer hardware and cell phones, which contain convincing evidence of her involvement in illegal activities. Data obtained during the pre-trial investigation proves that the propagandist has been acting deliberately, for political and ideological reasons.
The woman is facing criminal charges under Art. 111-1 (collaborative activity) of the Criminal Code of Ukraine. Further investigation is underway.