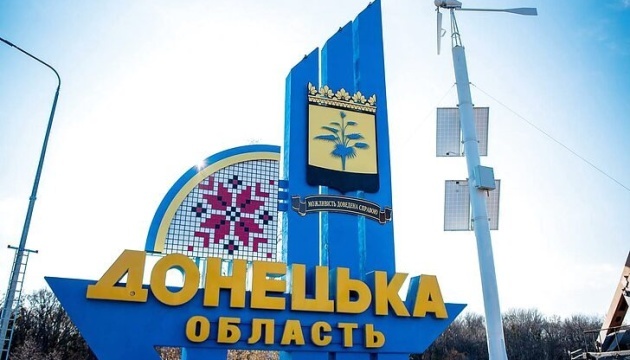 Heating, electricity, water: International organizations ready to support Donetsk region this winter
The international organizations will help Donetsk region to get through the winter, which will obviously be the hardest in all the years of independence.
"Our partners from the UN and its specialized divisions, USAID, International Committee of the Red Cross, International Organization for Migration, and People in Need organization have a strong intention to support us in this winter – the hardest one in all the years of independence," Pavlo Kyrylenko, Head of the Donetsk Regional Military Administration, said following the meeting with representatives of these organizations.
Kyrylenko informed the international partners that three issues were now key for the region: ensuring decent living conditions for those who will stay in the region; ensuring the work of government agencies in evacuation, and supporting displaced people from Donetsk region who have moved to other regions.
The Head of the Donetsk Regional Military Administration emphasized that the region faced serious challenges in the context of the supply of public utility services, primarily heating, as well as electricity, water, and gas. The support of international organizations can significantly accelerate the settlement of these problems, he noted.
As reported, the Donetsk region is constantly under enemy fire, there is no gas supply in the region, and there are constant problems with water supply. The mandatory evacuation is being carried out in the region. By the autumn-winter period, no more than 235,000 people involved in the defense and maintenance of critical infrastructure should remain there, the rest should be evacuated.
ol