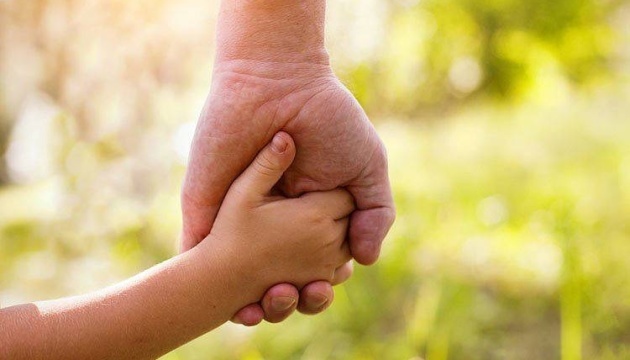 In Kyiv region, Russian invasion leaves 13 children orphans
As a result of the Russian full-scale invasion, 13 children in Kyiv region have become orphans.
This was reported by the press service of the Kyiv Regional Military Administration, according to Ukrinform.
"As a result of hostilities and Russian aggression in Kyiv region, 13 children were left without parents. Currently, they live in the guardians' families," the statement reads.
On September 2, the head of Administration, Oleksiy Kuleba, met with the said children and their guardians on the occasion of a new academic year start.
"Despite the war and its terrible consequences, children should continue their studies, and the task of adults is to make their lives safe and comfort them. Today it is very important to offer bright emotions to all children. After all, they need our attention and care the most," Kuleba said.
On this day, the children visited the Kyiv Planetarium, where they watched the "Journey through the Solar System" documentary and received souvenir kits from the Administration.
It is noted that children who were left without parents due to the Russian invasion will remain under the special protectorate of the regional authorities. This summer, they were sent for their vacation to the western regions of Ukraine and abroad. Some of these children currently remain on vacation.
Addressing the children at the meeting, Kuleba urged them to be vigilant, help and support each other in times of need, and most importantly, not to neglect safety rules.
"In our realities, everyone should be responsible and on guard. You are our future. So it depends on you what our country will be like tomorrow. I wish each of you a successful and safe academic year," said the head of regional military administration.