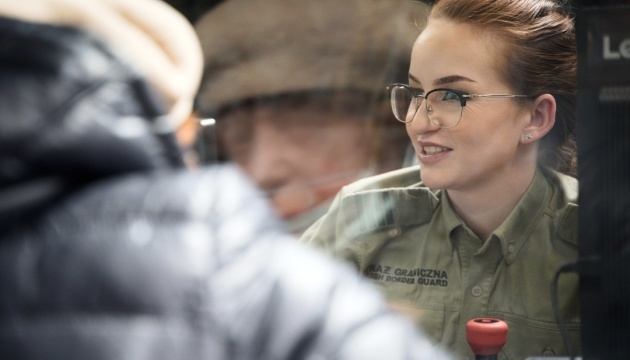 Six million Ukrainians leave for Poland in past six months
Since the Russian full-scale invasion of Ukraine on February 24, some 6 million people have crossed out of the country toward Poland.
Polish border guards released an update on such crossings on Saturday, Ukrinform reports.
"Since February 24, Polish border guards have cleared 6 million people through checkpoints from Ukraine and into Poland," the report says.
At the same time, in the opposite direction, over 4.2 million people crossed the border throughout the same period.
Over the past day, on September 2, more people crossed the Polish border toward Ukraine: 25,700 against 22,200 who entered Poland.
According to tentative estimates, there may be more than 3 million Ukrainian citizens remaining in Poland as of today. At the same time, 185,000 Ukrainian children went to Polish schools at the start of the academic year on September 1.
Photo: Twitter Straż Graniczna