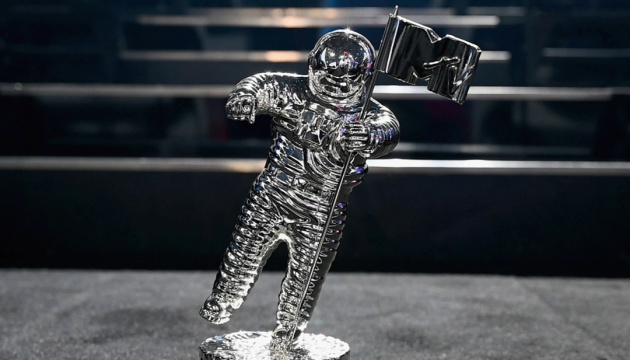 Absolute record: Ukrainian company wins third nomination at MTV VMA
The Dnipro-based Cameo FX company was for the third time declared a winner at the MTV Video Music Awards.
This was reported by JetSetter.ua, according to Ukrinform.
"The video for the 'Industry Baby' by Lil Nas X and Jack Harlow brought them a victory in the "Best Visual Effects category," the report reads.
For Cameo FX co-founder Serhiy Mashevsky, this is the third MTV VMA award for best visual effects — which is an absolute record as no other person or company in the world has ever sealed three wins in this nomination. Cameo FX, headquartered in the city of Dnipro, never stopped its operations since the Russian full-scale invasion of Ukraine.
"Our people are not only among the most talented and hard-working ones in the world, but also, perhaps, the bravest," Serhiy Mashevsky said, speaking of his colleagues. This year, the company not only continued to operate amid martial law, but also rallied the entire Los Angeles music industry against Russian aggression.
From the first days of the full-scale invasion, all American production companies and creative agencies have supported Ukraine not only in words, but also by raising millions of dollars in donations to support the Armed Forces of Ukraine.
"Any victory of Ukraine on the world stage is significant. We were, are, and will be Ukrainians! A nation of free and creative people for whom freedom and the opportunity to live in their country are worth more than anything else. Glory to Ukraine," the team stressed.