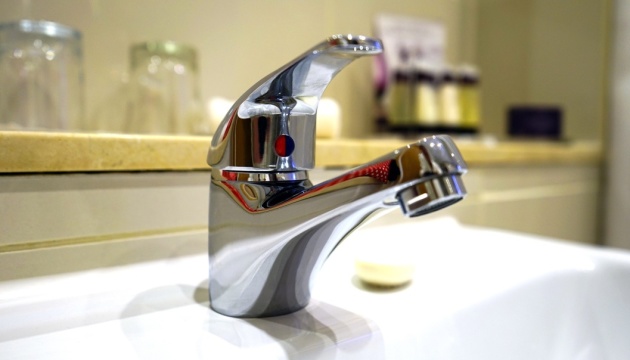 Accident leaves Mykolaiv without water supply
In the City of Mykolaiv, due to an accident at the intake, centralized water supplies have been suspended.
That's according to a local operator, Ukrinform reports.
"There was an accident at the water intake from the Dnipro-Buh estuary, therefore water will not be supplied to the city. As to how long will it take to carry out repairs: now this issue is being determined by specialists with Mykolaivvodokanal. Most likely, the repair will take more than a day," the statement says.
The water utility service added that the accident had not been a result of hostilities in the area so the repair team will do everything possible to restore water supply as soon as possible.
As reported, on April 12, Mykolaiv was left without a centralized water supply after the water main was damaged by shelling. In the middle of May, it was partially restored, so households receive "technical" water, which is far below salinity and hardness standards.
The Cabinet of Ministers allocated UAH 56 million to Mykolaiv for the restoration of centralized water supply.