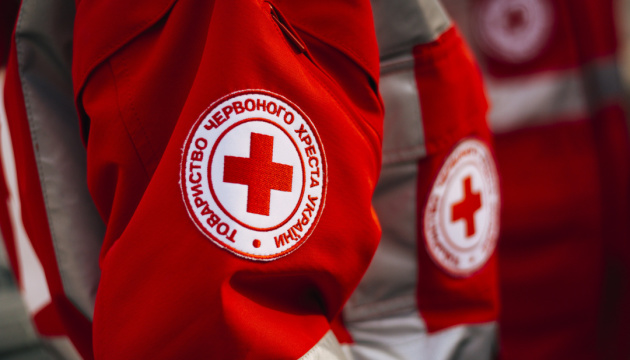 Ukraine received medical and humanitarian assistance worth over UAH 12B since war began
Ukraine has received 8,500 tonnes medical and humanitarian aid for a total amount of over UAH 12 billion since the start of Russia's full-scale invasion.
Ukrinform reports this with reference to the Ministry of Health.
It is noted that this is an overall support from 35 countries and more than 60 international and charitable organizations, medical institutions, foreign and Ukrainian companies, as well as governments of various states that stand on the side of Ukrainian independence and the inviolability of state borders.
The Ministry of Health emphasized that they distribute this aid not only to healthcare institutions under their authority, but also to municipal and departmental institutions, including those subordinated to the security and defense structures.
"All humanitarian aid is distributed according to the priority. First of all, the aid is intended to meet the needs of medical facilities located in the combat zone or near, as well as those that treat the wounded. The facilities in regions with a large number of internally displaced persons are also in the priority," the ministry said.
At the same time, the ministry stressed that the MedData information and analytical system is used to ensure controllability and transparency of medical and humanitarian assistance distribution.
iy