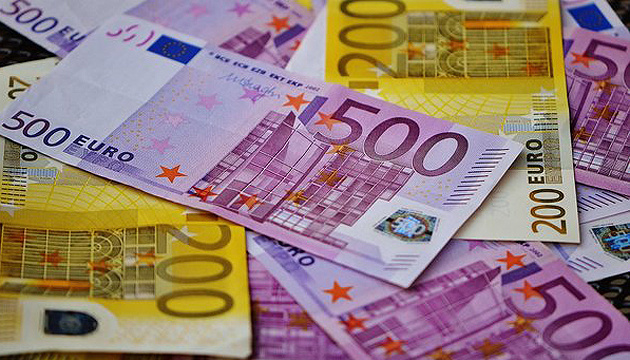 Spain allocates almost EUR 53M in financial support for Ukrainian refugees
The government of Spain has approved the allocation of EUR 52.8 million in direct financial assistance to Ukrainians who have obtained temporary protection in this country.
This was announced by Deputy Chairperson of the Verkhovna Rada, Olena Kondratiuk, Ukrinform reports with reference to the parliament's website.
"This is one of the practical results of my working visit to Spain - high-level meetings in the Spanish parliament and government, acquainting with the activities of centers and conditions of assistance being provided to forced Ukrainian migrants in this country," Kondratiuk said.
The funds, in particular, will go to autonomous communities in Spain where Ukrainians live. It is expected that payments of the new package of direct assistance will amount to EUR 400 per month for adults and EUR 100 for minor Ukrainians. The financial assistance will be provided within six months.
"Spain has hospitably sheltered more than 137,000 our citizens, which is the fourth highest figure among EU countries. I spoke directly with Minister of Inclusion, Social Security and Migration José Luis Escrivá about enhancing efforts to provide support to Ukrainian migrants in Spain, the majority of whom are women, children and the elderly," Kondratiuk said.
Russia's full-scale military aggression against Ukraine started on February 24. Several million Ukrainians were forced to leave their homes to escape the war.
iy